See this week's virtual screening offerings: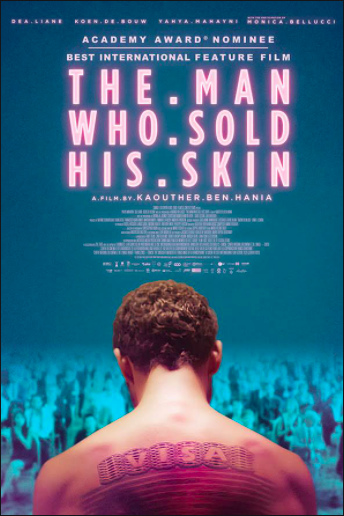 Watch The Man Who Sold His Skin and support the Byrd Theatre.
A Syrian refugee in Lebanon allows his back to become a canvas for a famous tattoo artist. Soon, collectors become interested in this work of art.
Best International Feature Film Oscar Nominee!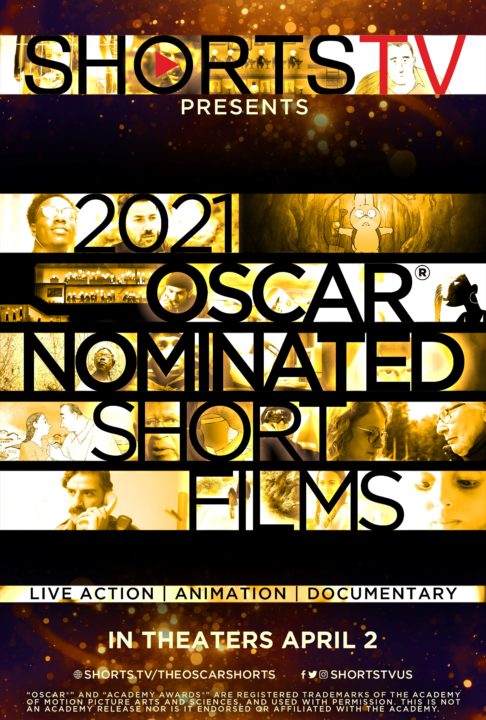 Watch the 2021 Oscar Nominated short films and support the Byrd Theatre.
3 options: 
Live Action
Animation
Documentary
Or watch all three!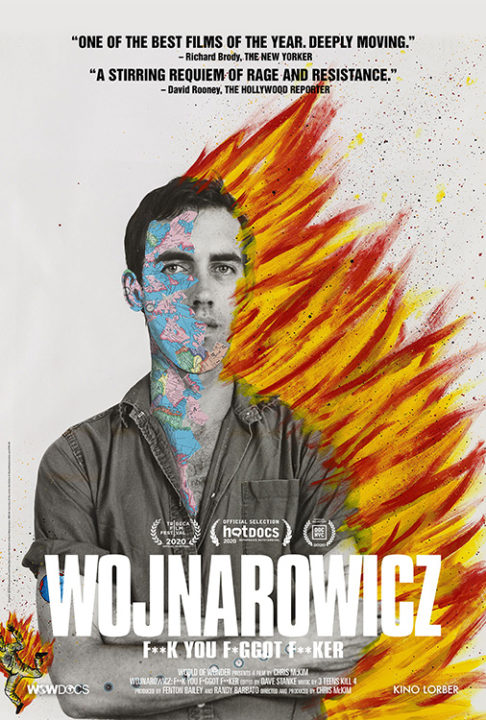 Watch Wojnarowicz and support the Byrd Theatre.
Wojnarowicz: F**k You F*ggot F**ker is a fiery and urgent documentary portrait of downtown New York City artist, writer, photographer, and activist David Wojnarowicz. As NYC became the epicenter of the AIDS epidemic in the 1980s, Wojnarowicz weaponized his work and waged war against the establishment's indifference to the plague until his death from it in 1992 at the age of 37.  Rediscovered answering machine tape recordings and intimate recollections from Fran Lebowitz, Gracie Mansion, Peter Hujar, and other friends and family help present a stirring portrait of this fiercely political, unapologetically queer artist.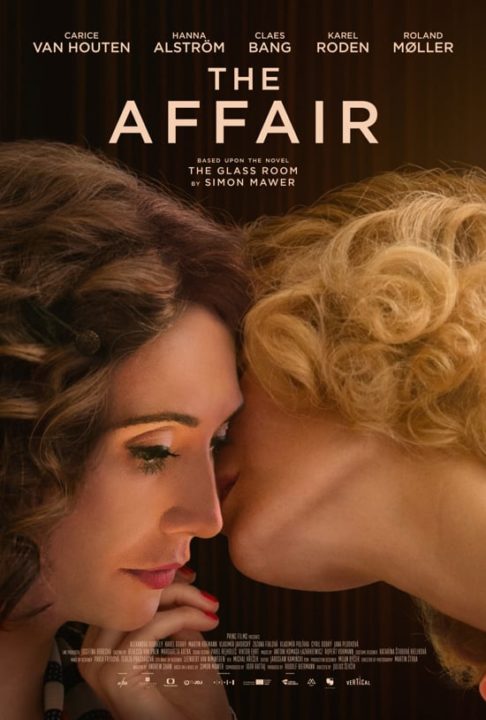 Watch The Affair and support the Byrd Theatre.
Adapted from British author Simon Mawer's acclaimed novel inspired by the dramatic events of the 20th century and the birth of an iconic architectural gem, the Tugendhat Villa in Brno, the film tells a story of love, friendship and life-shaping decisions.

Byrd Theatre presents - The Affair from Vertical Entertainment on Vimeo.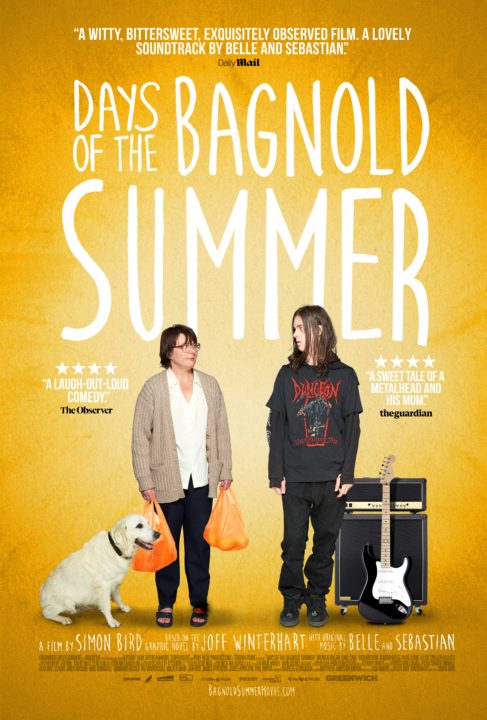 Watch Days of the Bagnold Summer and support the Byrd Theatre.
Based on the critically acclaimed graphic novel, DAYS OF THE BAGNOLD SUMMER is a funny yet sweet coming-of-age story about single motherhood and Metallica. Daniel was supposed to spend the summer with his dad and his dad's new wife in Florida, but when his dad cancels the trip Daniel and his mom suddenly face the prospect of six long weeks together. An epic war of wills ensues in their suburban home as Daniel just wants to listen to heavy metal and start a band while his mom hopes to rekindle the fun times they used to have together. Featuring original songs by Belle and Sebastian.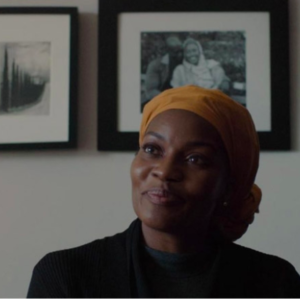 Watch Our Right to Gaze: Black Film Identities and support the Byrd Theatre.
In this collection of six shorts, filmmakers gaze at themselves and their world, attempting to make sense of what they see reflected back. From gripping drama to heart-warming comedy, Our Right to Gaze: Black Film Identities features timely stories from Black artists that take us outside of the ordinary.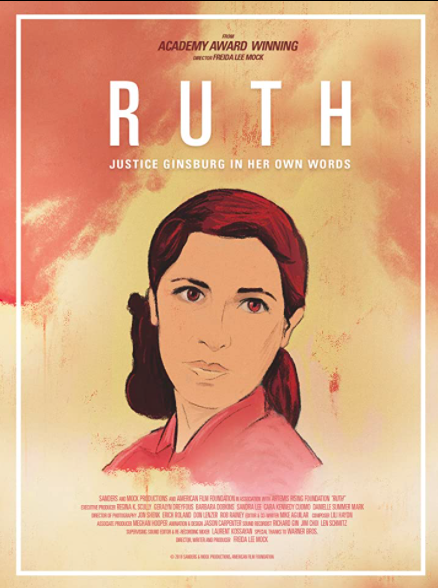 Watch Ruth: Justice Ginsburg in Her Own Words and support the Byrd Theatre.
The improbable story of how Ruth Bader Ginsburg, who couldn't get a job despite graduating first in her law school class in a tie and making Law Review at Harvard and Columbia Law Schools, became an Associate Justice of the Supreme Court. It also reveals both the public and private sides of a resilient, resourceful woman who has survived the hostility of the profoundly male universe of government and law to become a revered Justice and icon for gender equality and women's rights.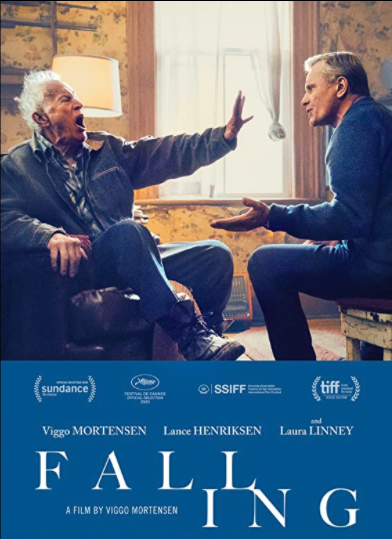 Watch Falling and support the Byrd Theatre.
John (Viggo Mortensen) lives with his partner, Eric (Terry Chen), and their daughter, Mónica (Gabby Velis), in California, far from the traditional rural life he left behind years ago. John's father, Willis (Lance Henriksen), a headstrong man from a bygone era, lives alone on the isolated farm where John grew up. Willis is in the early stages of dementia, making running the farm on his own increasingly difficult, so John brings him to stay at his California home so that he and his sister Sarah (Linney) might help him find a place near them to relocate to. Unfortunately, their best intentions ultimately run up against Willis's adamant refusal to change his way of life in the slightest.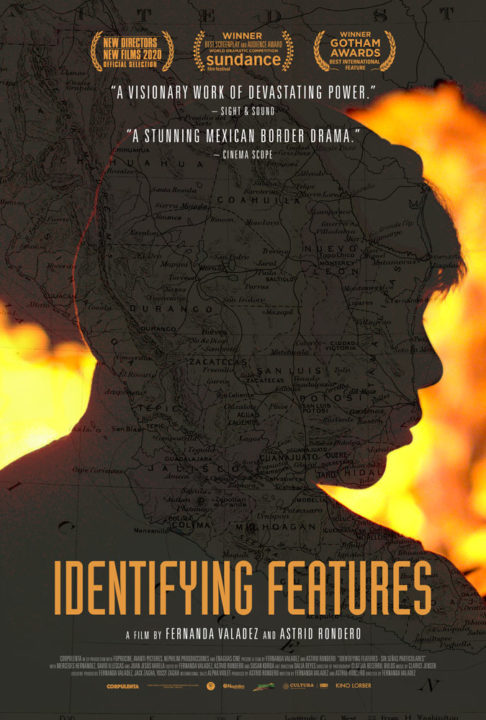 Watch Identifying Features and support the Byrd Theatre.
Grappling with the painful issue of migrants disappearing on their way to the U.S., writer/director Fernanda Valadez's ambitious feature debut employs a tremendous economy of film language as it traverses across a varied contemporary Mexican landscape, expanding as our emotional experience of Magdalena's journey swells to meet her own. The solemn Sin Señas Particulares punctuates its contemplation of family and loss with fleeting moments of human connection, allowing one woman's aching personal story to encapsulate the weight of a tremendous real-world humanitarian crisis.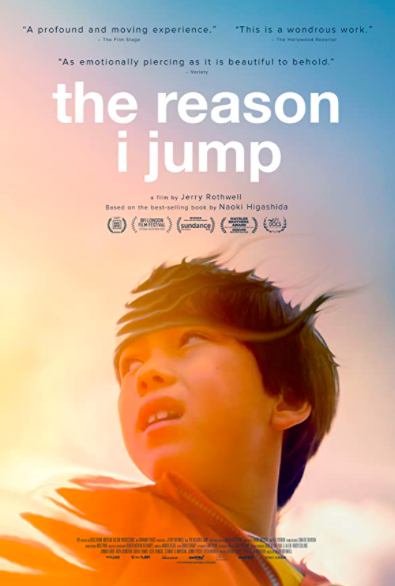 Watch The Reason I Jump and support the Byrd Theatre.
An immersive cinematic experience of nonspeaking autistic people across the world, The Reason I Jump is based on a book written by Naoki Higashida when he was just 13. 
Fusing Higashida's revelatory insights with intimate portraits of five remarkable young people, the film opens a door to a magnificent constellation of divergent ways of experiencing reality. 
Award-winning filmmaker Jerry Rothwell utilizes the potential of cinema to evoke these intense sensory worlds, illustrating Higashida's core message: not being able to speak does not mean there is nothing to say. With this glorious film, Rothwell speaks volumes.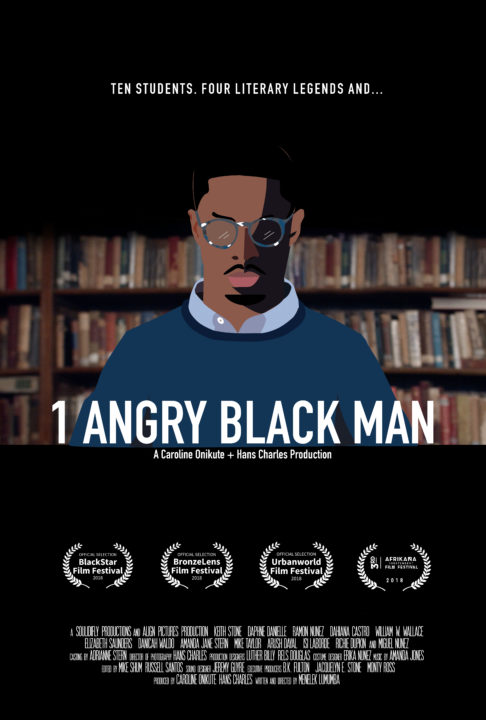 Watch 1 Angry Black Man 
Tickets: Rent for $5 or Own for $13. 50% of your ticket purchase directly supports The Byrd.
After a traumatic sexual mishap at the quintessential New England liberal arts school, Mike Anderson, 8 weeks away from graduation, is in his African-American literature class with his favorite teacher feeling sad, isolated and angry.
This film is a groundbreaking and timely voyeuristic peek into the conversations that are currently occurring across this country given the current cultural climate and the varying beliefs people hold. 
Virtual film discussion Recording
Filmed July 1st, with: Menelek Lumumba, writer/director, BK Fulton, founding chairman/CEO of Soulidifly Productions and executive producer, and Monty Ross, president of film/production of Soulidifly Productions and executive producer
Online Donation
Help support The Byrd Theatre's commitment to expand the big screen experience, celebrate the art of cinema, and preserve Virginia's grand motion picture palace.
Get In Touch
Contact the Development Director at [email protected] for more information on gifting and partnership opportunities with The Byrd Theatre & Foundation.