See this week's virtual screening offerings:
Watch Diana Kennedy, Nothing Fancy and support the Byrd Theatre.
Tickets: $9.99
Featuring extensive interviews with Diana Kennedy and famed chefs José Andrés, Rick Bayless, Gabriela Cámara and Alice Waters, Diana Kennedy: Nothing Fancy provides an intimate look at the leading expert on Mexican cuisine. The author of nine acclaimed cookbooks and a two-time James Beard Award winner, Diana is called the "Julia Child of Mexico", but the feisty cook prefers "The Mick Jagger of Mexican Cuisine".
"Cinematic comfort food of the first order" – Variety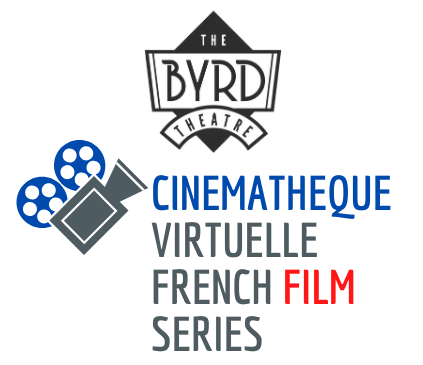 Cinematheque Virtuelle
We've curated a special collection of French films to enjoy from your home. 
 Virtual French Film Series opens May 27 and runs through June 9.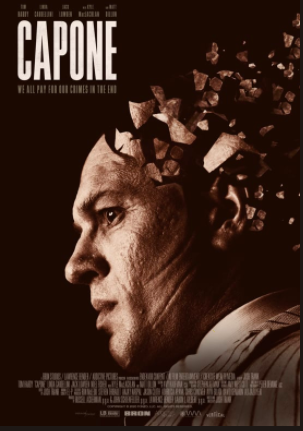 Watch Capone and support the Byrd Theatre.
Tickets $9.99 
Once a ruthless businessman and bootlegger who ruled Chicago with an iron fist, Alfonse Capone was the most infamous and feared gangster of American lore.  At the age of 47, following nearly a decade of imprisonment, dementia rots Alfonse's mind and his past becomes present. As he spends his final year surrounded by family with the FBI lying in wait, this ailing patriarch struggles to place the memory of the location of millions of dollars he hid away on his property.

Principal Cast - Tom Hardy, Linda Cardellini, Matt Dillon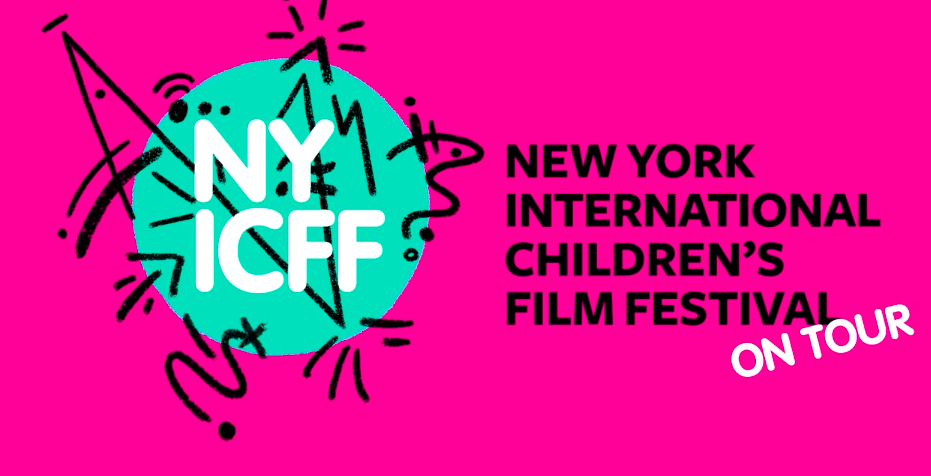 These short films from the New York International Children's Film Festival show that playfulness, big ideas, and feelings small and large are all just fine! 
Brought to you by our Family Classics Series sponsored by Capital One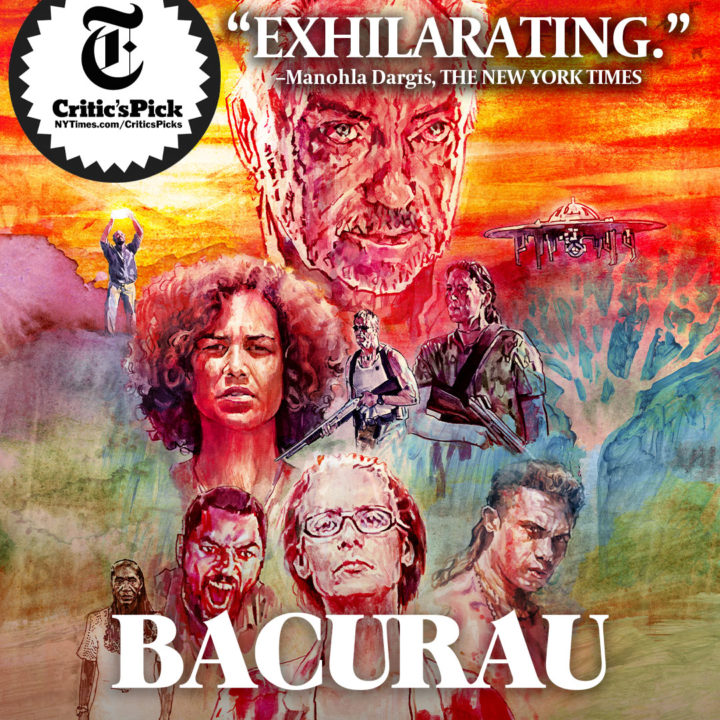 Watch BACURAU and support the Byrd Theatre.
Tickets $12.  The Byrd Theatre will receive a portion of the net proceeds.
A few years from now... Bacurau, a small village in the Brazilian sertão, mourns the loss of its matriarch, Carmelita. Days later, its inhabitants (among them Sônia Braga) notice that their village has literally vanished from online maps and a UFO-shaped drone is seen flying overhead. Soon, in a genre-bending twist, a band of armed mercenaries led by Udo Kier arrive in town. The mercenaries just may have met their match in the fed-up, resourceful denizens of little Bacurau.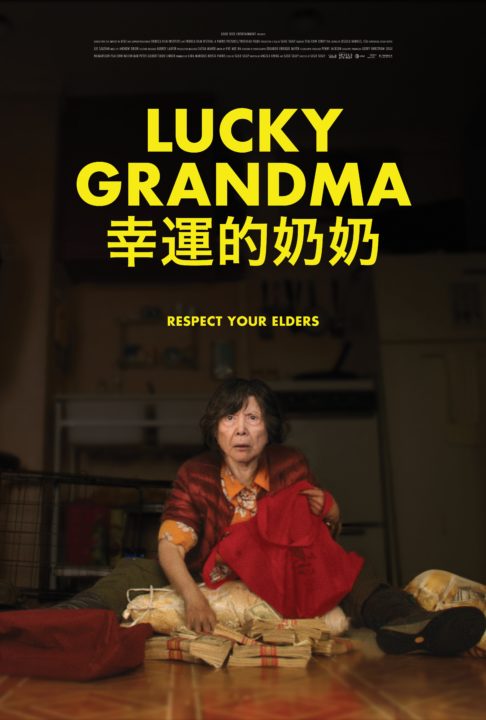 Watch Lucky Grandma and support the Byrd Theatre.
Tickets: $12
In New York City's Chinatown, a Chinese grandma goes all in at the casino, landing herself on the wrong side of luck.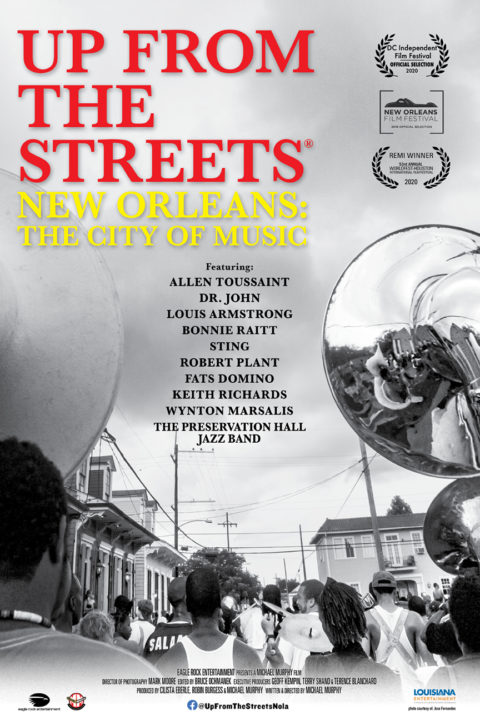 Watch Up From The Streets and support the Byrd Theatre.
Tickets $12. 
A feature length documentary film on how the music of New Orleans reflects the culture of the city; and how music has the power to change lives.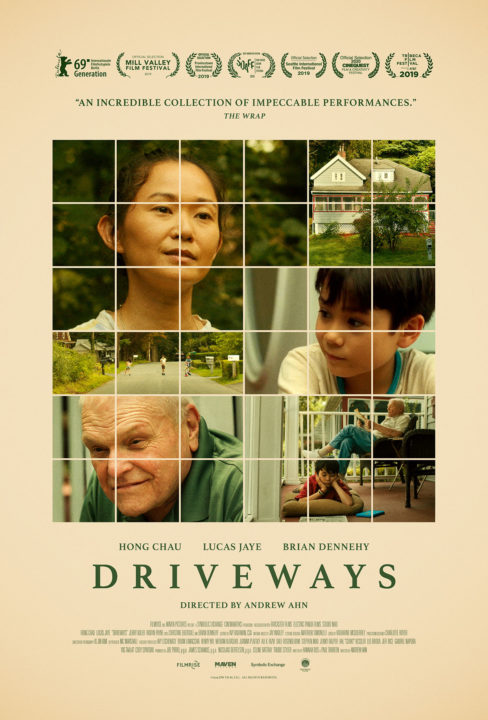 Watch Driveways and support the Byrd Theatre.
Tickets $12. 45% of your ticket purchase directly supports The Byrd.
A lonesome boy accompanies his mother on a trip to clean out his late aunt's house, and ends up forming an unexpected friendship with the retiree who lives next door.
Driveways is an American drama film, directed by Andrew Ahn, from a screenplay by Hannah Bos and Paul Thureen. It stars Hong Chau, Brian Dennehy, Lucas Jaye, Christine Ebersole, and Jerry Adler.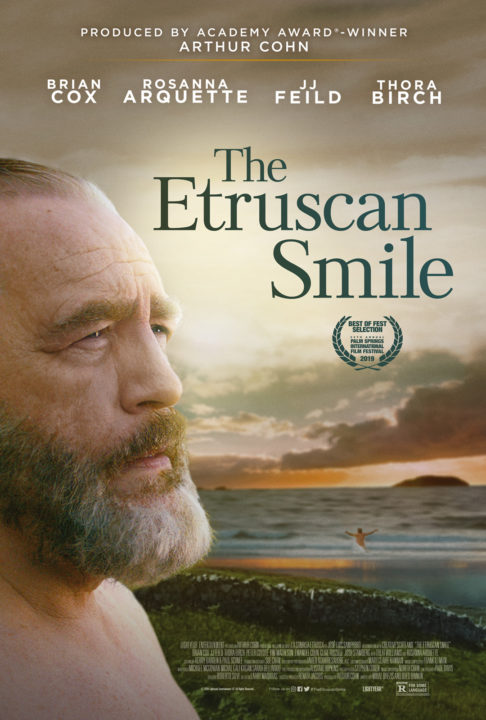 Watch The Etruscan Smile and support the Byrd Theatre.
Tickets $12. The Byrd Theatre will receive 50% of the net proceeds.
Based on the bestselling novel by José Luis Sampedro, THE ETRUSCAN SMILE stars Brian Cox (HBO's Succession) as Rory MacNeil, a rugged Scotsman who reluctantly leaves his beloved Hebridean island and travels to San Francisco to seek medical treatment. Moving in with his estranged son, Rory's life will be transformed, when he least expects it, through the redemptive power of love.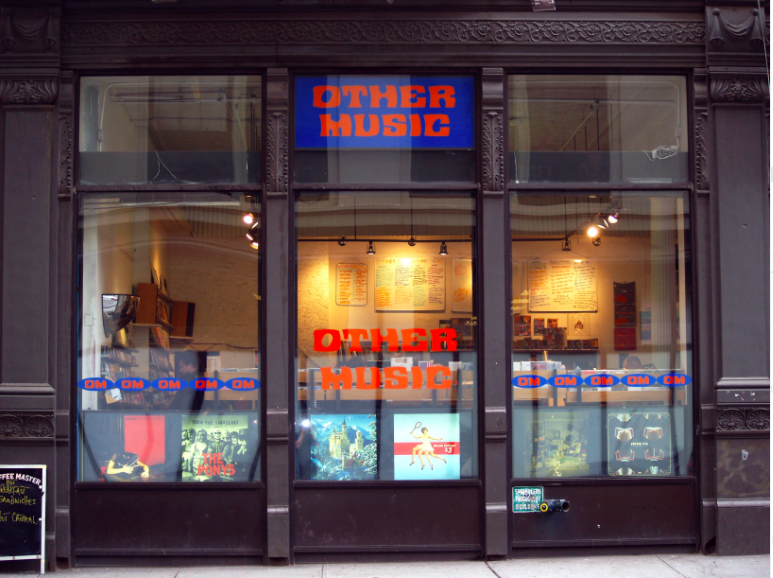 Watch Other Music and support the Byrd Theatre.
Tickets $11.50. The Byrd Theatre will receive a portion of the net proceeds.
Other Music was an influential New York City record store that was vital to the city's early 2000s indie music scene. But when the store is forced to close its doors due to rent increases, the homogenization of urban culture, and the shift from CDs to downloadable and streaming music, a cultural landmark is lost. The documentary captures the record store's vital role in the musical and cultural life of the city, and highlights the artists whose careers it helped launch including Vampire Weekend, Animal Collective, Interpol, Yeah Yeah Yeahs, William Basinski, Neutral Milk Hotel, Sharon Van Etten, Yo La Tengo and TV On The Radio. A Factory 25 release.
Online Donation
Help support The Byrd Theatre's commitment to expand the big screen experience, celebrate the art of cinema, and preserve Virginia's grand motion picture palace.
Get In Touch
Contact the Development Director at [email protected] for more information on gifting and partnership opportunities with The Byrd Theatre & Foundation.