See this week's virtual screening offerings:

Watch Sublet and support the Byrd Theatre.
Starring Tony Award-winning and Emmy-nominated John Benjamin Hickey and featuring the debut of Niv Nissim, Sublet focuses on a New York Times writer (Hickey) who visits Tel Aviv after suffering a tragedy. The city's energy and his relationship with a younger man he meets there (Nissim) bring him back to life.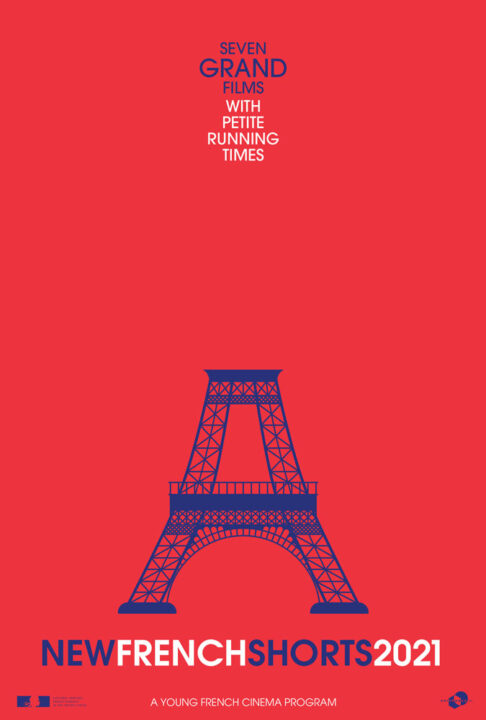 Watch French Shorts and support the Byrd Theatre.
Back by popular demand! This annual showcase of some of the most exciting new cinematic voices from France includes the Oscar-nominated animated short Genius Loci and César Award winners And Then the Bear and So What if the Goats Die? Boasting festival favorites from Cannes, Sundance, Berlinale, and beyond, this feature-length program of delightful, funny, charming, and provocative French shorts is sure to fill you with joie de vivre.
New French Shorts 2021 is made available through Young French Cinema, a program of UniFrance and the Cultural Services of the French Embassy.

Watch US Kids and support the Byrd Theatre.
From Kim A. Snyder, director of the Peabody Award-winning documentary Newtown, comes an insightful, rousing coming-of-age story of a generation of youth leaders determined to take the reigns and fight for justice at a most critical time in our nation's history.  Sparked by the plague of gun violence ravaging their schools, Us Kids chronicles the March For Our Lives movement, and a group of teenage activists as they pull off the largest youth protest in American history and set out to build an inclusive and unprecedented youth movement that addresses racial justice, a growing public health crisis and shocking a political system into change.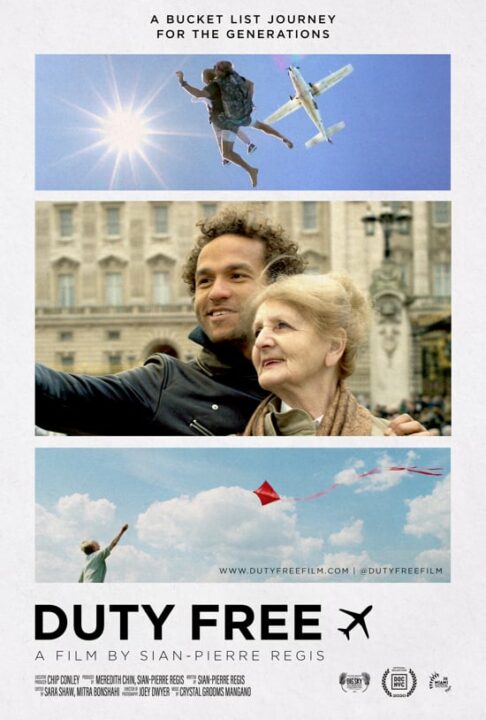 Watch Duty Free and support the Byrd Theatre.
After a 75-year-old immigrant mother gets fired from her job, her son takes her on a bucket-list adventure to reclaim her life. As she struggles to find work, he documents a journey that uncovers the betrayals plaguing her past and the economic insecurity shaping not only her future, but also that of an entire generation.
"A tender love poem from son to mother" - CBS News
"Warm, personal, and socially relevant" - The Hollywood Reporter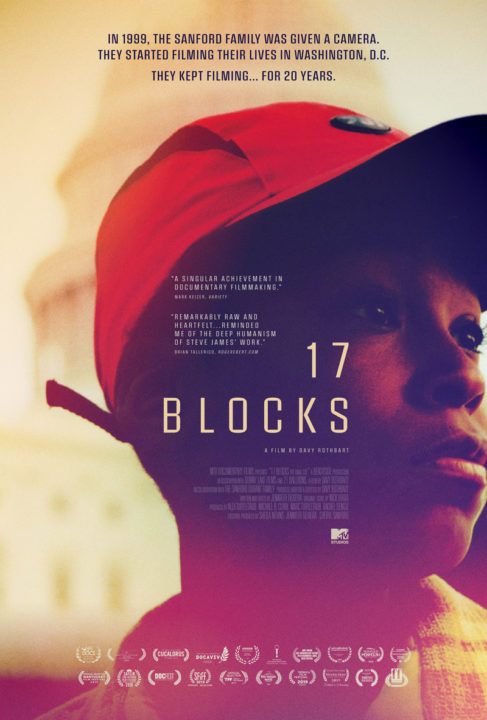 Watch 17 Blocks and support the Byrd Theatre.
In 1999, nine-year-old EMMANUEL SANFORD-DURANT and his Washington, D.C. family began to film their daily lives in America's most dangerous neighborhood — just 17 blocks behind the U.S. Capitol building. They've been filming ever since. Spanning two decades, 17 BLOCKS illuminates a nation's ongoing crisis through one family's raw, stirring, and deeply personal saga.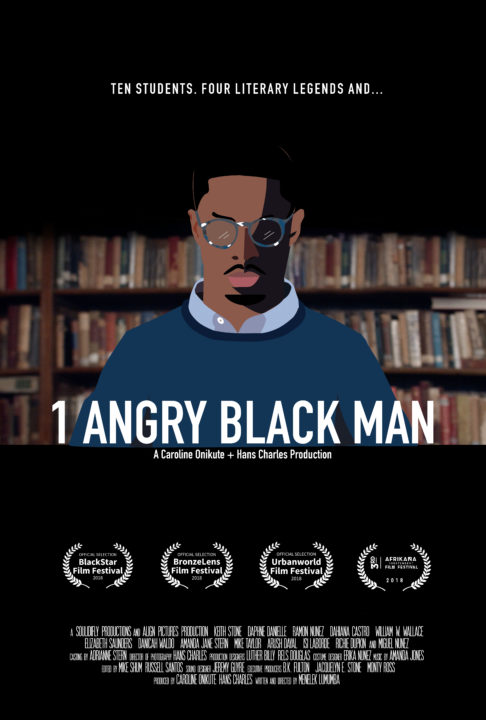 Watch 1 Angry Black Man 
Tickets: Rent for $5 or Own for $13. 50% of your ticket purchase directly supports The Byrd.
After a traumatic sexual mishap at the quintessential New England liberal arts school, Mike Anderson, 8 weeks away from graduation, is in his African-American literature class with his favorite teacher feeling sad, isolated and angry.
This film is a groundbreaking and timely voyeuristic peek into the conversations that are currently occurring across this country given the current cultural climate and the varying beliefs people hold. 
Virtual film discussion Recording
Filmed July 1st, with: Menelek Lumumba, writer/director, BK Fulton, founding chairman/CEO of Soulidifly Productions and executive producer, and Monty Ross, president of film/production of Soulidifly Productions and executive producer
Online Donation
Help support The Byrd Theatre's commitment to expand the big screen experience, celebrate the art of cinema, and preserve Virginia's grand motion picture palace.
Get In Touch
Contact the Development Director at [email protected] for more information on gifting and partnership opportunities with The Byrd Theatre & Foundation.