French Film Festival 2023 Cancelled
The French Film Festival, held in Richmond, VA, has earned acclaim in the U.S. and in France for introducing more than 700 French and francophone films to American audiences.
It was founded in 1993 by Drs. Peter and Francoise Kirkpatrick, professors of French literature, culture and film studies at Virginia Commonwealth University and the University of Richmond, respectively.
Over the years, the French Film Festival has welcomed to Richmond more than 850 directors, screenwriters, actors, cinematographers, music composers & artists-technicians.
2023 Cancellation
Due to unexpected circumstances within the French Film Festival's organization, the 2023 French Film Festival had to be cancelled. We hope to host the Festival again next year.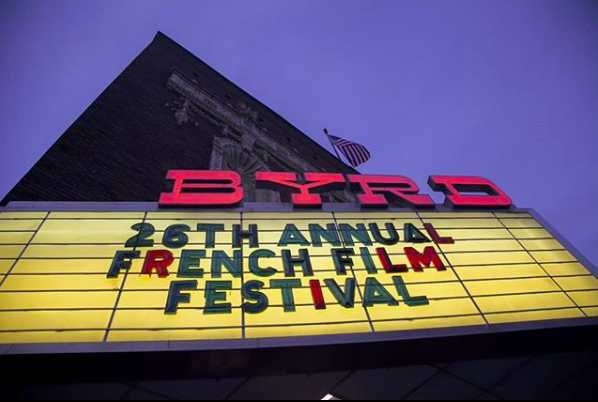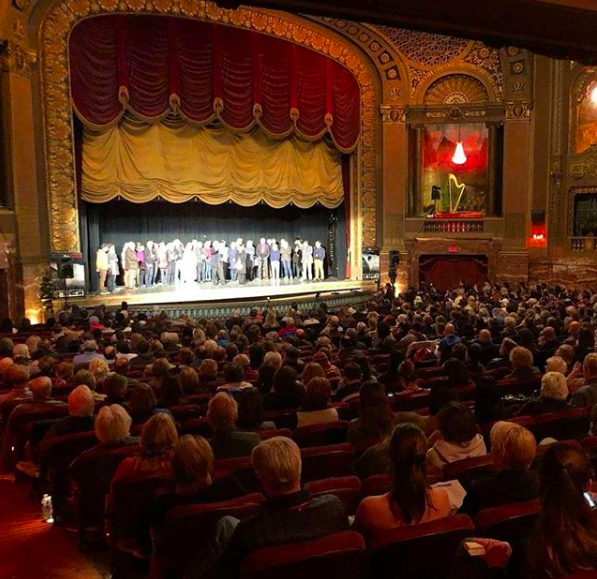 Online Donation
Help support The Byrd Theatre's commitment to expand the big screen experience, celebrate the art of cinema, and preserve Virginia's grand motion picture palace.
Get In Touch
Contact the Development Director at [email protected] for more information on gifting and partnership opportunities with The Byrd Theatre & Foundation.