Join the Movie Lovers' Club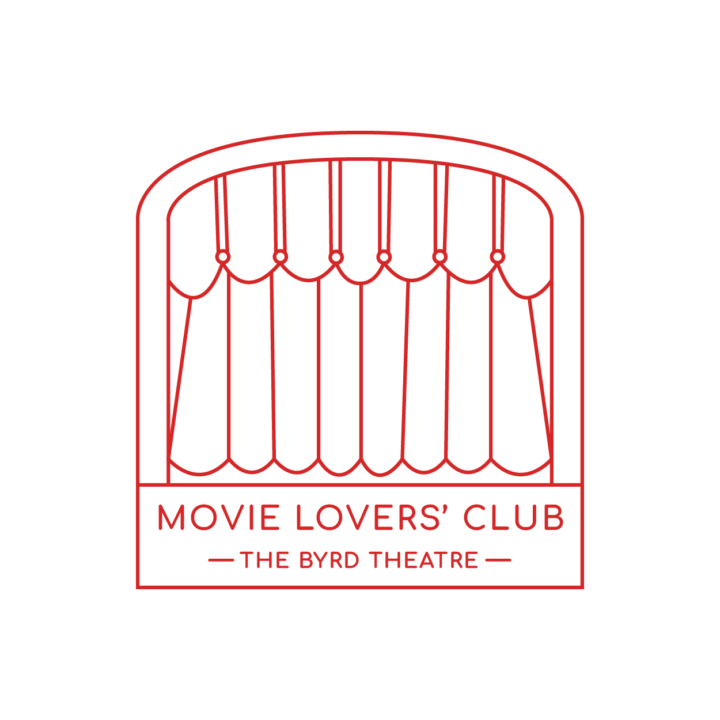 The Movie Lovers' Club is a program for dedicated patrons like you, to donate each month in support of the Byrd Theatre to keep us thriving!
Welcoming movie lovers and movie palace enthusiasts to the joy of films is what we love! Help us continue to provide a one-of-a-kind experience for you and everyone who walks through our doors. 
Donate $10 per month and receive a reusable tumbler, and when you bring your tumbler to the Byrd, get free fountain drinks*! 
Donate $20 per Month and receive 2 Tumblers for free fountain drinks* AND 2 medium popcorns each visit! 
*Currently due to Covid we are not offering fountain drinks - instead, get a free canned soda or bottled water with each visit.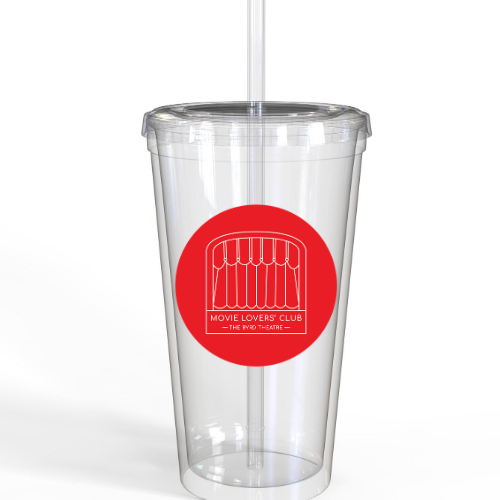 You'll love the reusable tumbler that gives you free unlimited soda fountain drinks* with every visit to this historic theatre. 
Just $10/Month or upgrade to $20/Month to Support the Byrd Theatre!
Online Donation
Help support The Byrd Theatre's commitment to expand the big screen experience, celebrate the art of cinema, and preserve Virginia's grand motion picture palace.
Get In Touch
Contact the Development Director at [email protected] for more information on gifting and partnership opportunities with The Byrd Theatre & Foundation.