Richmond International Film Festival
September 26 - October 1, 2023
Richmond International Film and Music Festival, RIFF, one of the largest international competitive film festivals in the Mid-Atlantic, brings cutting edge film & music to the beautiful historic city of Richmond, Virginia.
RVA is a thriving arts, food, and craft brewery city in the U.S. and has been voted as one of the best places for moviemakers to work & live in the country, and top places for indie filmmakers to shoot their projects (Moviemaker Magazine).
Join us for the Richmond International Film and Music Festival, held September 26 through October 2, 2023.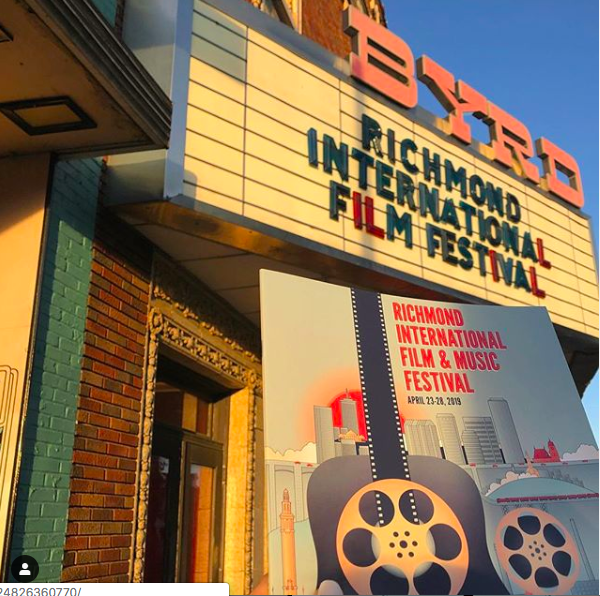 Online Donation
Help support The Byrd Theatre's commitment to expand the big screen experience, celebrate the art of cinema, and preserve Virginia's grand motion picture palace.
Get In Touch
Contact the Development Director at [email protected] for more information on gifting and partnership opportunities with The Byrd Theatre & Foundation.