Private Movie & Game Parties
Host a Private Movie Party at the Byrd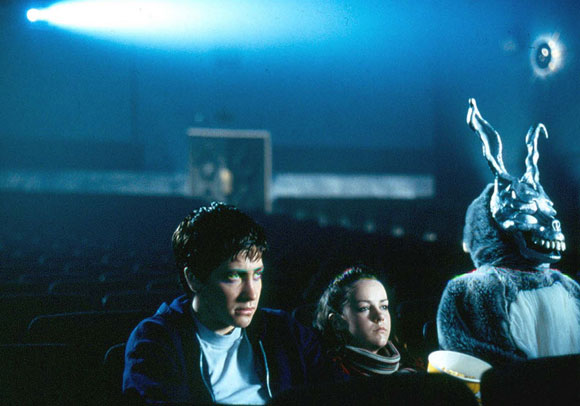 **Thank you to all the donors who have booked a Private Party with us! Please note that due to such high demand for the holidays we now only have weekdays between 10am-5pm available for parties during the month of December. Thank you!!
Bring your "quarantine pod" to the movies!  Our movie parties have become so popular during this Covid time, we are continuing to offer private movie parties as a donor benefit while we are under limited capacity. This will be done in a safe, thoughtful way. You and the people you trust and want to invite to your party. Bring your own Blu-Ray/DVD. Includes a medium popcorn and soda or water per person.
1-10 people       $350 Donation
11-20 people     $400 Donation 
21-30 people    $450 Donation
31-40 people    $550 Donation
41-50 people    $650 Donation
Can be arranged day or evening times, let us know your date and time preference when you fill in your interest form. We will be in contact within 2 business days to confirm.
Want to add a marquee message? Get $50 off when you book a party too! Instead of $250 for a message, it's only $200.
Want to add on Bob Gulledge and the Mighty Wurlitzer Organ prelude? You can, for an additional $150.
Want to add the HOLIDAY Package? (Organ sing-along, snow & holiday film - only additional $200) Click to Inquire
Introducing....Gaming Parties!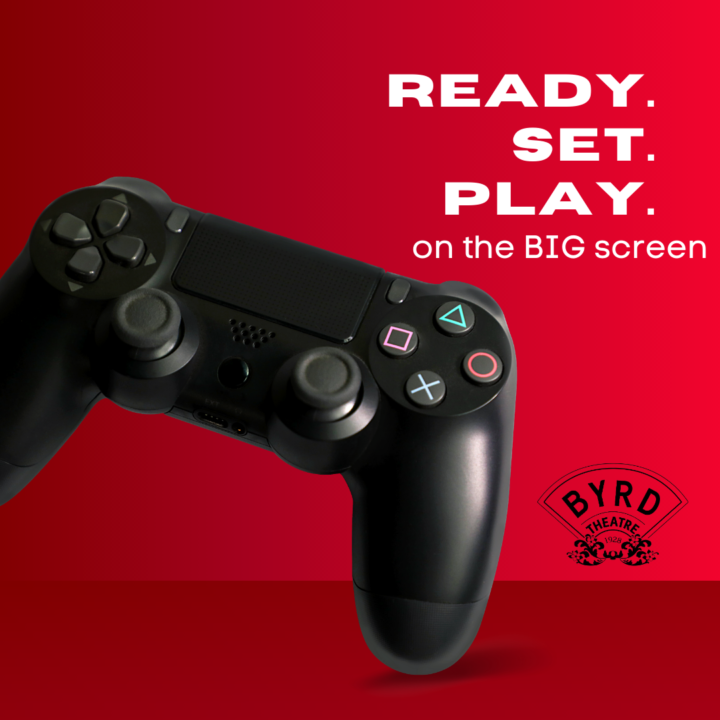 That's right, take your gaming to the next level by playing on the BIG SCREEN! You, your friends and your game system - our big screen.
Bring your system and plug into ours (Needs to be HDMI compatible) and play like you've never played before.
1-10 people      $350.   3 hours of gaming time.
Great for birthday parties, school pods, and family nights. Day or evening times available.
A note on Covid-19 Safety:
We have worked hard to find a cleaner that will kill pathogens, including Covid-19 and are pleased to have found one! We clean and sanitize surfaces including seats, seat handles, doors, counters and bathrooms with this special cleaner that kills the virus. We're also stocked on masks, gloves, hand sanitizer and other PPE to ensure both our staff and you have a safe, enjoyable experience. Our seating has been arranged for social distancing.
We ask that you wear your mask at all times while enjoying the theatre.  And, please put your mask back on once you are finished with your delicious popcorn and other treats from the concessions!
Online Donation
Help support The Byrd Theatre's commitment to expand the big screen experience, celebrate the art of cinema, and preserve Virginia's grand motion picture palace.
Get In Touch
Contact the Development Director at [email protected] for more information on gifting and partnership opportunities with The Byrd Theatre & Foundation.