Host a Private Movie Party at the Byrd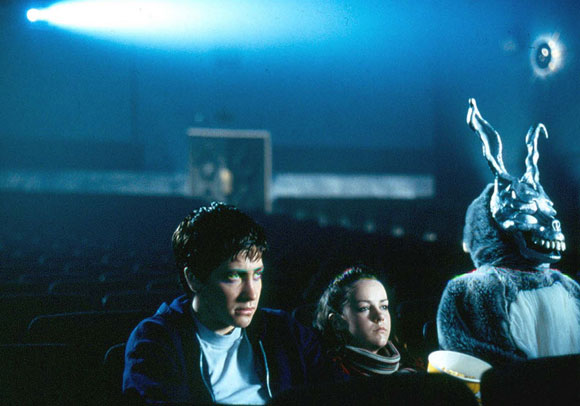 Bring your "quarantine pod" to the movies!  We are offering private movie parties while we are closed to the public. This will be done in a safe, thoughtful way. You and the people you trust and want to invite to your party. Bring your own Blu-Ray. Includes a medium popcorn and soda or water per person.
1-10 people       $350 Donation
11-20 people     $400 Donation
21-25* people    $450 Donation
Can be arranged day or evening times, let us know your date and time preference when you fill in your interest form. We will be in contact within 2 business days to confirm.
Want to add a marquee message? Get $50 off when you book a party too! Instead of $250 for a message, it's only $200.
*Due to the Governor's new order as of Nov. 15 we have a 25 person limit on all private events.
***NEW! Holidays at the Byrd Experience Add-On! Choose one of our holiday classics (It's a Wonderful Life, Elf, Polar Express or Christmas Vacation), Mighty Wurlitzer Organ Holiday Sing-a-long concert with Bob Gulledge and of course "Let it Snow"! Just $200 extra. Choose this option on the intake form.
A note on Covid-19 Safety:
We have worked hard to find a cleaner that will kill pathogens, including Covid-19 and are pleased to have found one! We clean and sanitize surfaces including seats, seat handles, doors, counters and bathrooms with this special cleaner that kills the virus. We're also stocked on masks, gloves, hand sanitizer and other PPE to ensure both our staff and you have a safe, enjoyable experience. Our seating has been arranged for social distancing.
We ask that you wear your mask at all times while enjoying the theatre.  And, please put your mask back on once you are finished with your delicious popcorn and other treats from the concessions!
Online Donation
Help support The Byrd Theatre's commitment to expand the big screen experience, celebrate the art of cinema, and preserve Virginia's grand motion picture palace.
Get In Touch
Contact the Development Director at [email protected] for more information on gifting and partnership opportunities with The Byrd Theatre & Foundation.