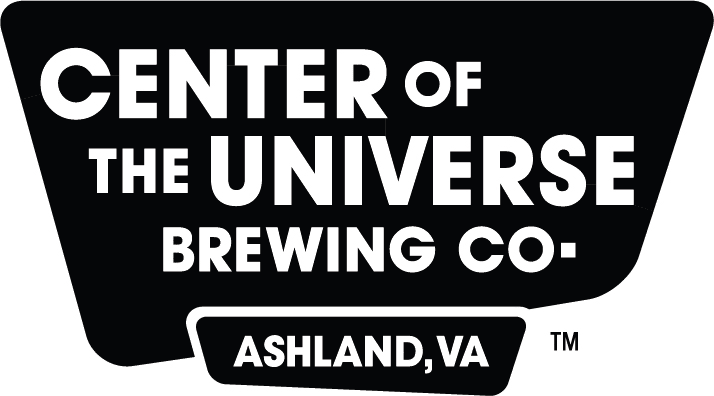 We're back with The Big LeBYRDski 2021!
SATURDAY
The Big Lebowski screening at the Byrd Theatre in 35MM!
2809 W. Cary Street, Richmond, VA 23221.
Doors open to the public at 7:30 pm.
Costume Contest at 8pm
The Big Lebowski Film at 8:30pm
Tickets are $20, includes an El Duderino beer
Volunteer!
We have volunteer needs to make this event successful. Join us!