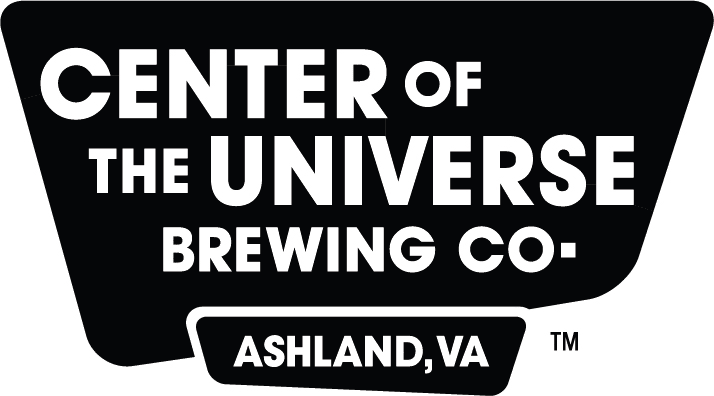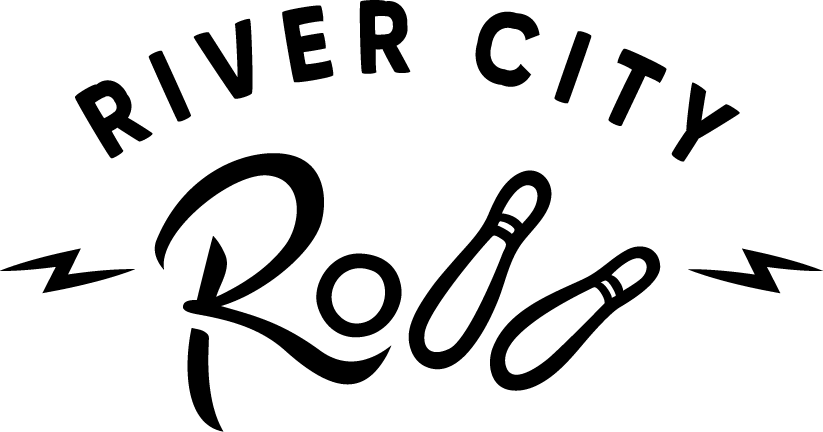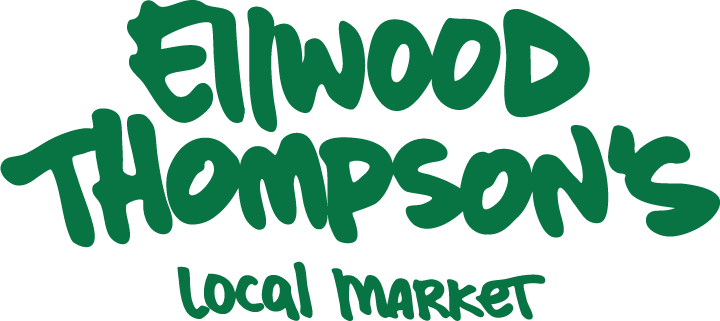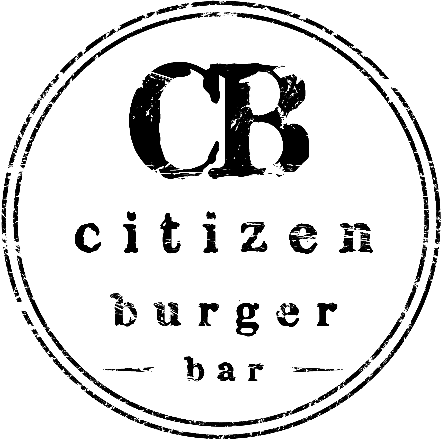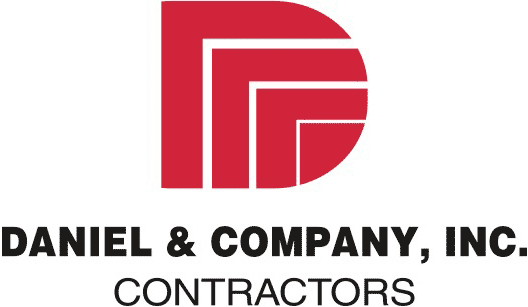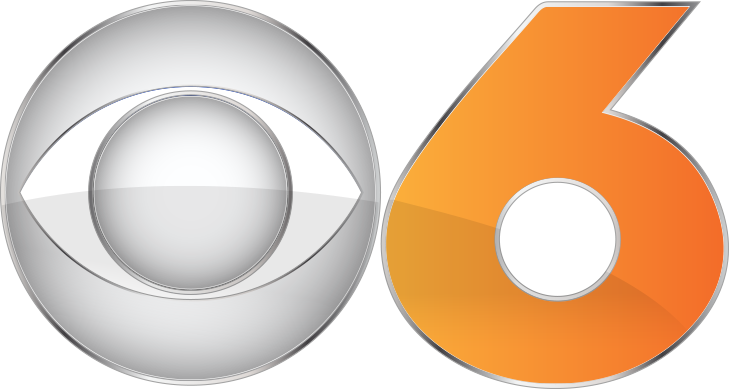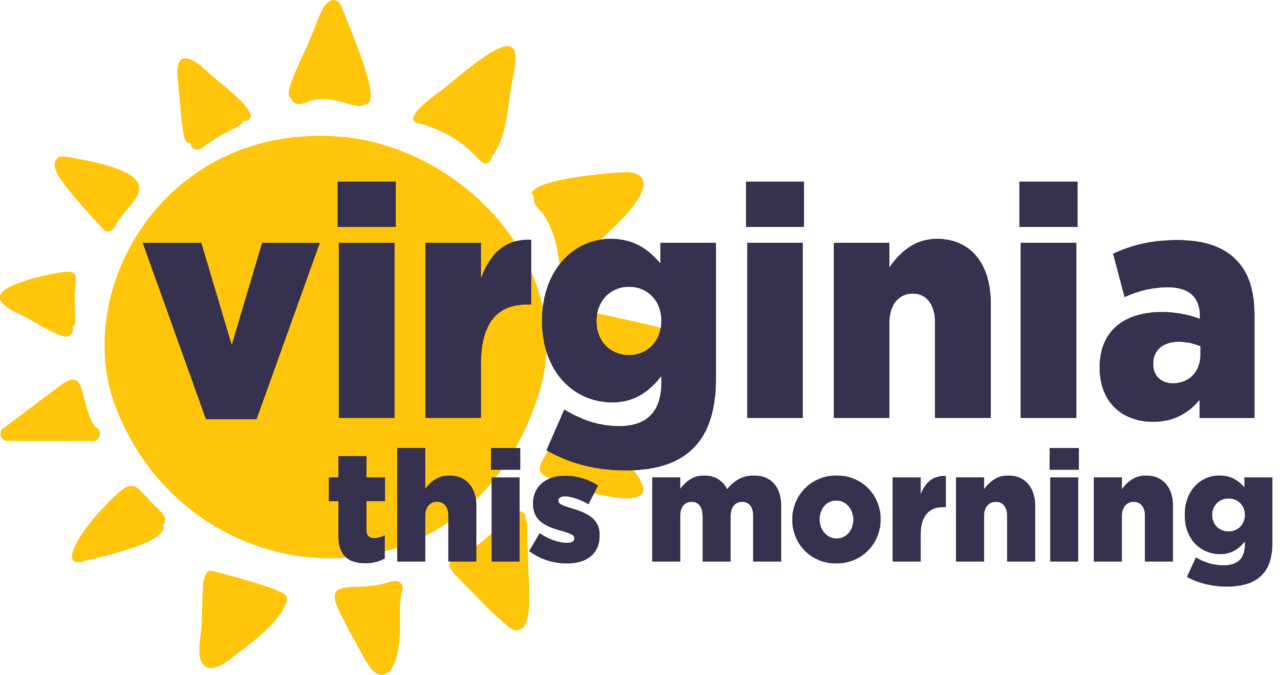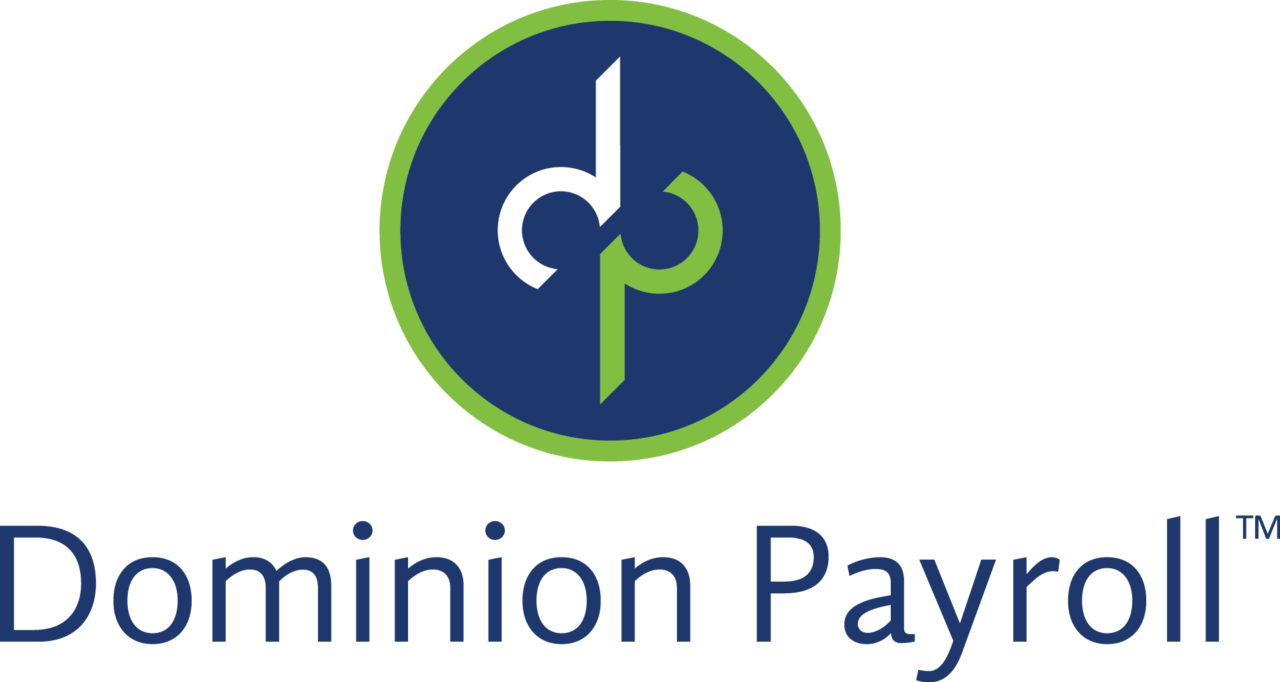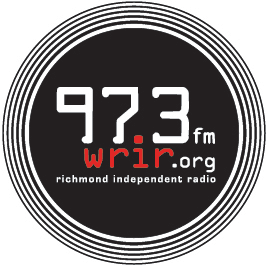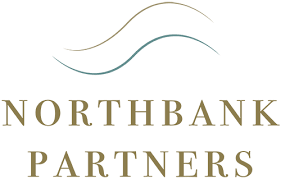 Get ready for the 5th Annual Big LeByrdski Fest 2019!
FRIDAY
7-9:30 pm Bowling Party at River City Roll [Bowling starts at 7:30 pm]
939 Myers St, Richmond, VA 23230
If you have a VIP Pass:
VIPs enjoy food and two drinks on the house.
Your swag bags will be available there.
Prizes for costumes and bowlers!
Want to come to the party and didn't get a VIP Pass? $30 at the door gets you in! 
SATURDAY
5 pm Bathrobe Bar Crawl on Cary Street.
Pick up your passports and start the evening with drinks and food at Xtra's Cafe, upstairs at 3322 W Cary St #B, Richmond, VA 23221. Your passport will guide you to the remaining destinations. Get five stamps and you can pick up your Big Lebyrdski commemorative gift at the Concession Stand at the Byrd.
6:30 pm The Big Lebowski screening at the Byrd Theatre
2809 W. Cary Street, Richmond, VA 23221.
If you paid for VIP Passes: Come to the VIP entrance [the entrance closer to Bygones and NY Deli]. Proceed upstairs to the VIP Lounge where you can enjoy your comp El Duderino beer. Swag bags will be available there if you did not get yours Friday. You can also purchase extra beer tickets and food at the concession stand before it gets crowded. Doors open to the public at 7 pm. Movie Tickets are $20 at the door, $15 in advance.
Costume contest starts at 8 pm followed by the movie.
After the movie After Party at Citizen Burger
2907 W Cary St, Richmond, VA 23221 [Across the street from the Byrd]
Live music from our returning band Talk to Plants and 
$5 White Russians! 
Want to Sponsor this Event?
Help make this festival even better for the 2019 season and our 90th Anniversary year.
Volunteer!
We have volunteer needs to make this event successful. Join us!