The Dude is back! And so is The Big LeBYRDski! Save the date for November 4th at 6:00 pm!
November 4th @ 6:00 pm
Lebowksi Costume Contest
The Big Lebowski Trivia
Bathrobe Bar Crawl (details to come)
Center of the Universe's El Duderino
And so much more!
Purchase your tickets today!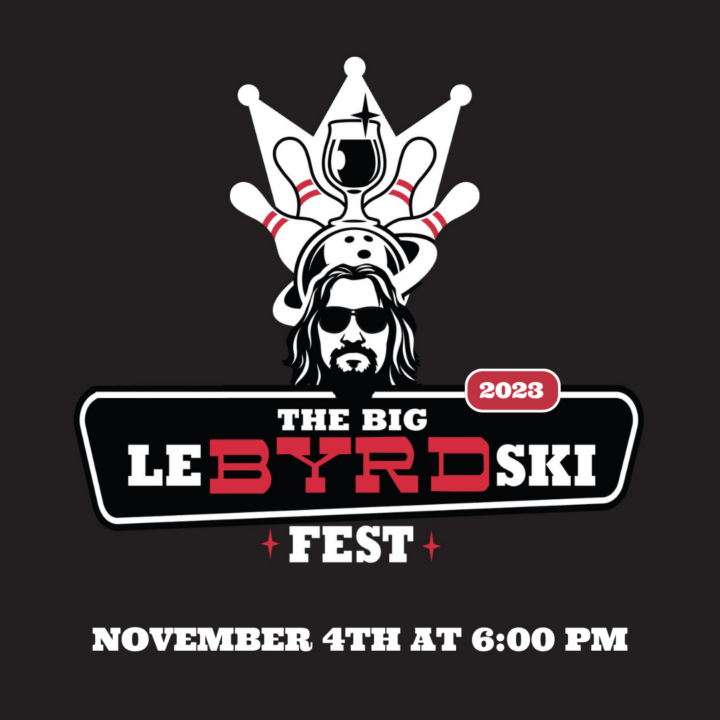 Volunteer!
We have volunteer needs to make this event successful. Join us!