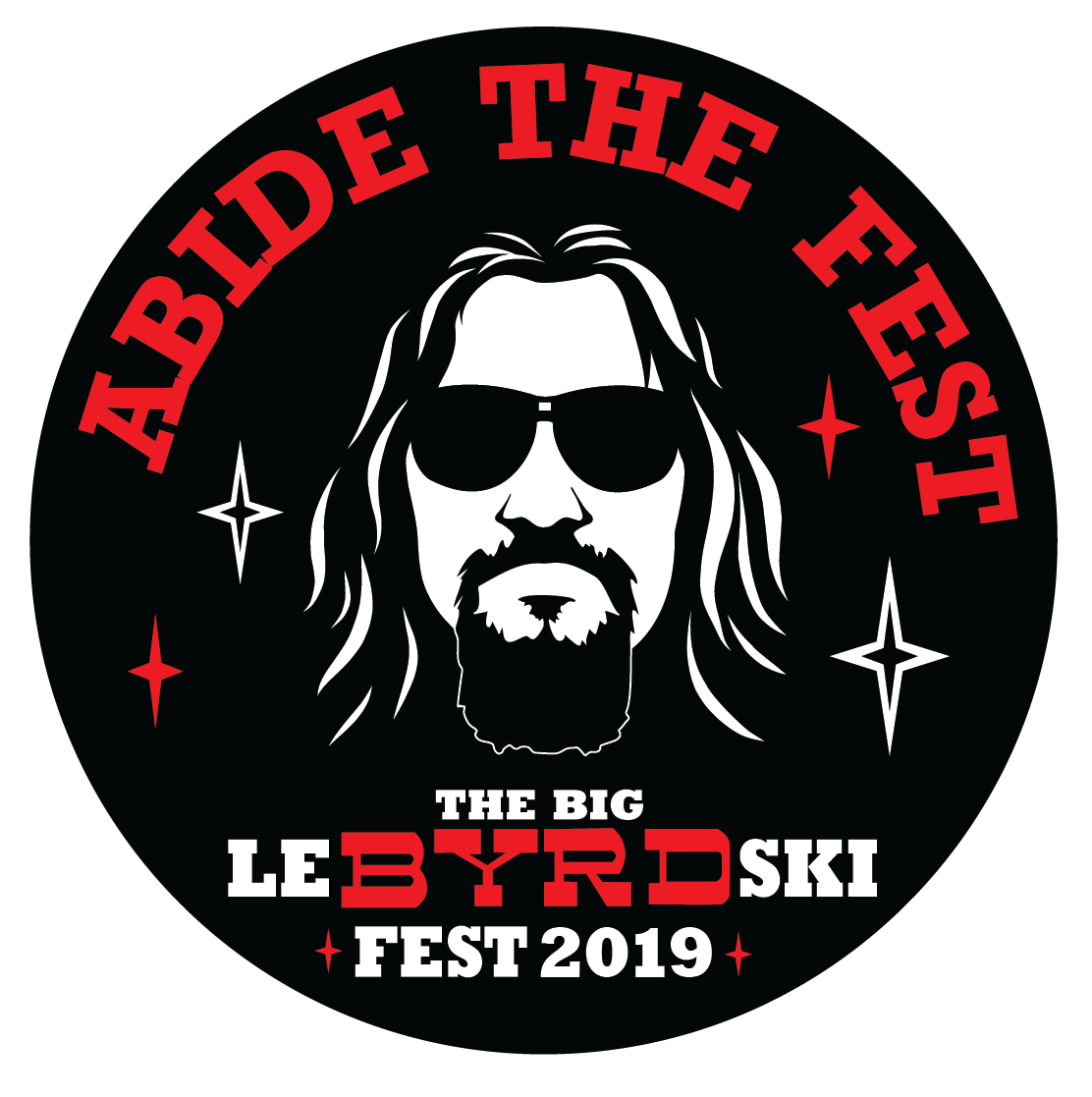 Big LeByrdski Festival 2019
Big LeByrdski 2018 was one of the largest fundraisers in recent Byrd Theatre Foundation history and we look forward to a successful Big LeByrdski Festival 2019!
Mark your calendars:
Friday November 8th
Bowling party at River City Roll - More lanes available this year! Get your group of 6 ready to bowl!
Saturday November the 9th
Bathrobe Bar Crawl through Carytown  - More bars participating this year!
Film Screening of The Big Lebowski. Costume contest! COTU El Duderino beer available!
After-Party at Citizen Burger!
Early Bird tickets will be available September 3rd! Get them before the price goes up!
Abide the Fest in 2019!
Want to Sponsor this Event?
Help make this festival even better for the 2019 season and our 90th Anniversary year.