Pocahontas Reframed Film Festival
3rd Annual Pocahontas Reframed "Storytellers" Film Festival November 2019
The Pocahontas Reframed: Storytellers Film Festival stems from a passion and desire for indigenous languages, cultures, and societies to thrive. The Festival strives to bring together artists, authors, filmmakers, and actors willing to share, teach, and explain their creativity and history. The Festival includes Native American-affiliated classic and recently released films that have been official selections of world-renowned festivals including the Sundance Film Festival, the AIFF San Francisco, and the Toronto International Film Festival. The Pocahontas Reframed: Storytellers Film Festival is a Legacy Project of the American Evolution, 2019 Commemoration.
November 21st - November 24th, 2019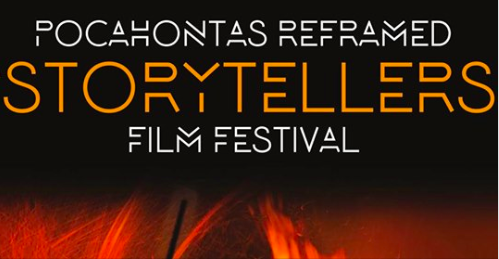 Online Donation
Help support The Byrd Theatre's commitment to expand the big screen experience, celebrate the art of cinema, and preserve Virginia's grand motion picture palace.
Get In Touch
Contact the Development Director at [email protected] for more information on gifting and partnership opportunities with The Byrd Theatre & Foundation.