Join us for the 2022 series!
We were

proud to be a part of the nationwide Science on Screen® initiative which delivers creative pairings of current, classic, cult, and documentary films with lively introductions by notable figures from the world of science, technology, and medicine.
Upcoming Science on Screen Screenings
Star Trek: Today's Technology from Yesterday's Science Fiction
Tuesday, March 22, 7pm
A discussion about Tricorders, phasers and warp speed and how science fiction has influence our real-world technology.
Speaker:
Dr. Robin Ashworth, PhD
Former English professor at Virginia Commonwealth University, with particular interest in Film Analysis and Cinematography. Vice Chair Byrd Theatre Foundation.
How "Don't Look Up" Has Scientists Saying "Do Listen In!"
Tuesday, April 19, 7pm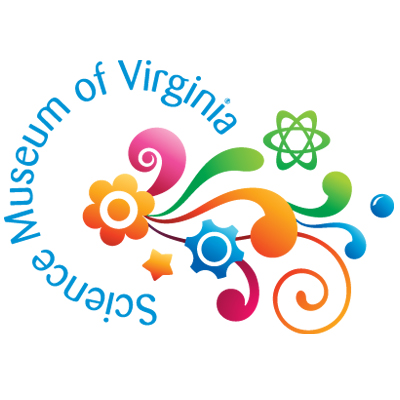 A Neuroscientist, A Climate Scientist and an Astronomer share perspectives on the film and the real - life threats.
Speakers:
Dr. Catherine Franssen, Life Scientist
Science Museum of Virginia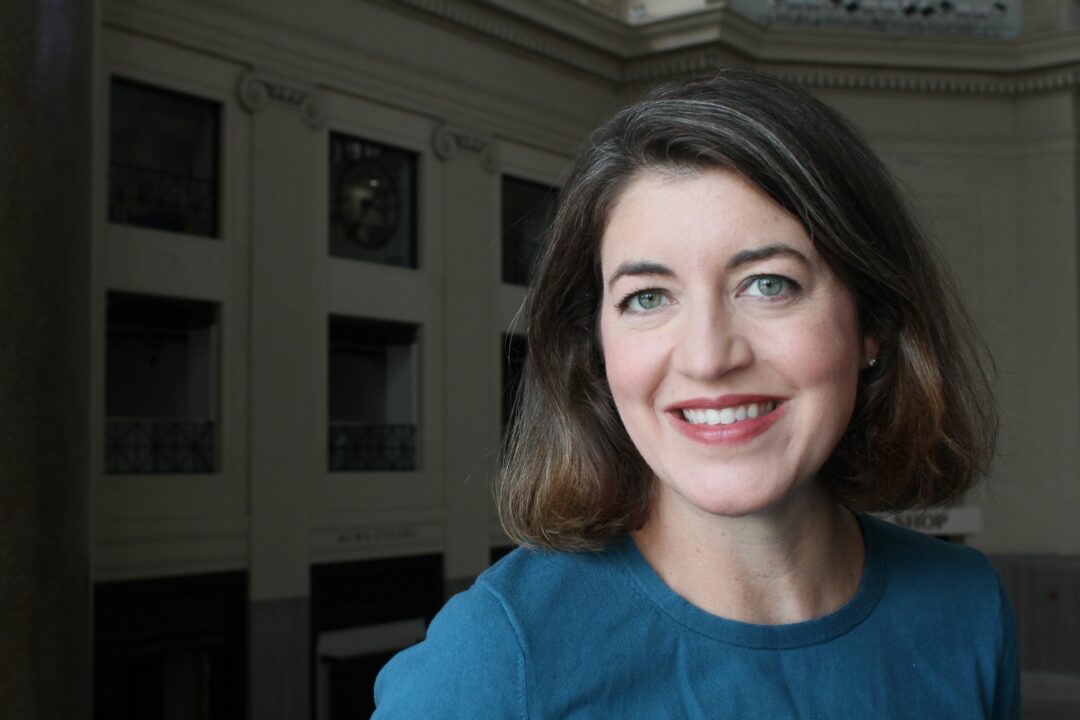 A broadly trained neuroscientist who holds a Ph.D. in neurobiology from the University of Chicago, her research has been published in numerous academic journals, books, magazines and popular news outlets. Catherine is a gifted communicator, whose mission is to make neuroscience approachable, interesting and applicable to everyone. 
Dr. Jeremy Hoffman, David and Jane Cohn Scientist
Science Museum of Virginia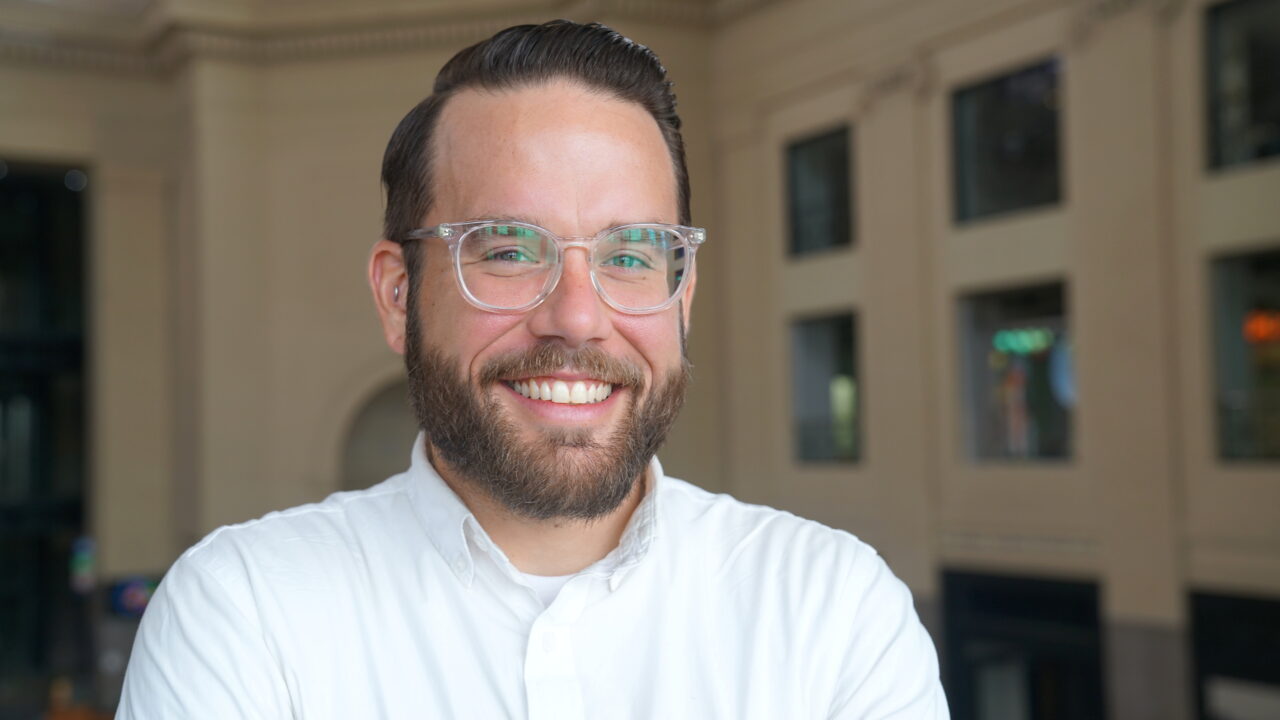 Jeremy is a nationally renowned public speaker on the broad impacts of climate change, including health and environmental inequity, paleoclimatology, urban microclimatology, resilience and phenology.
Justin Bartel, Immersive Experience Manager
Science Museum of Virginia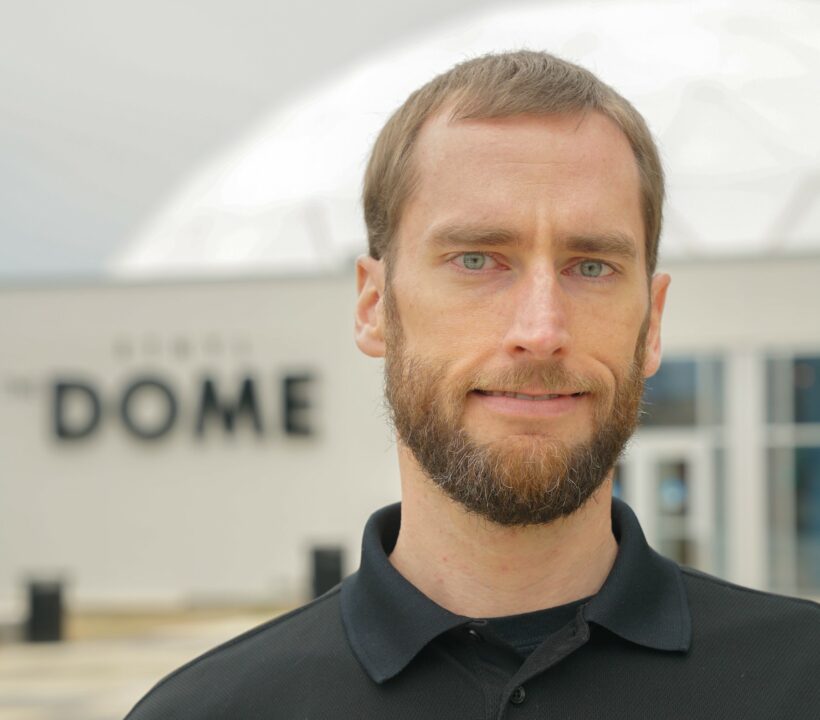 After earning an astronomy degree from the University of Arizona, he worked at museums in KS and FL before coming to the Science Museum of Virginia. Justin manages the Museum's Dome, utilizing the Digistar system to create unique astronomical visualizations. Whether it's astronomy, planetary science, space exploration or planetariums, Justin's expertise is out of this world.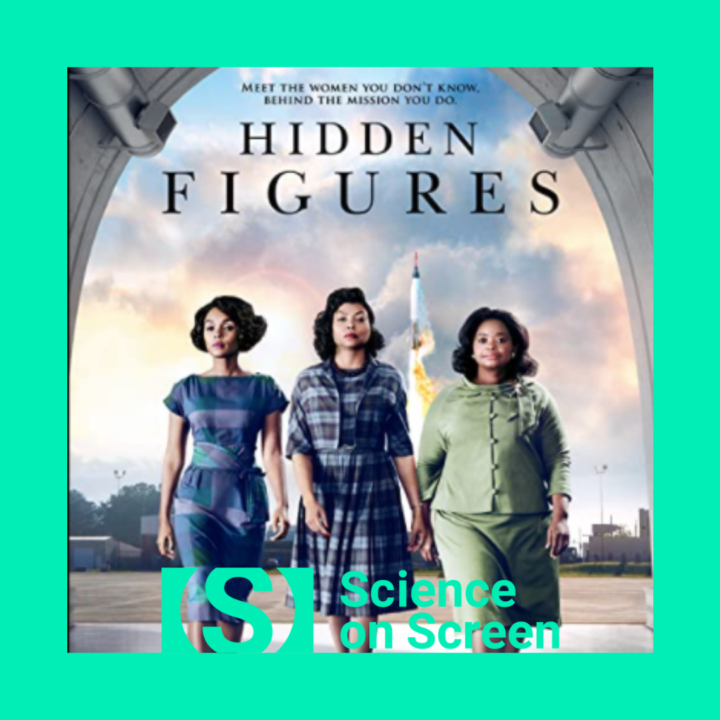 Hidden Figures: "When the computer wore a skirt:" Women in Computing and Space Research at NASA
Tuesday, May 17, 7pm
Learn about the role women played in the development of computing at NASA during the Cold War- their contributions to supersonic and space research and how studying this history adds to our understanding of technology and opportunities in STEM today
Speaker:
Dr. Sarah McLennan, Assistant Professor of U.S. history at Virginia State University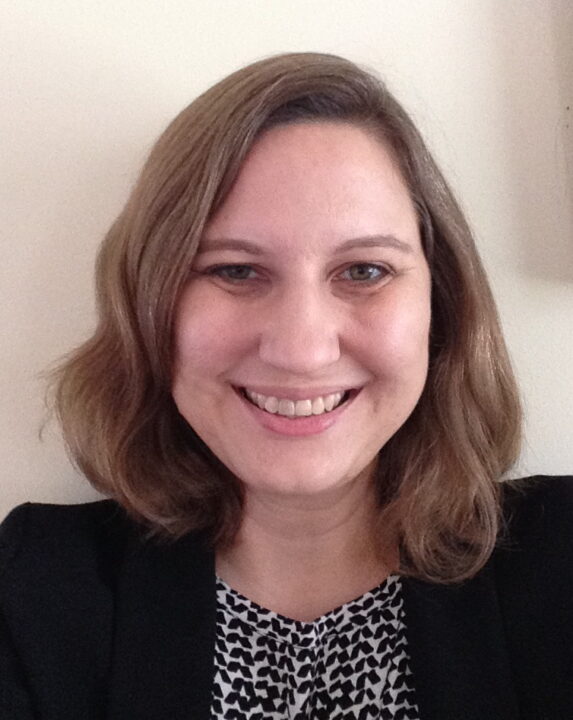 Dr. Sarah McLennan is an Assistant Professor of U.S. history at Virginia State University, specializing in the history of technology. Her current research focuses on the pioneering role women played in the development of computing at NASA during the Cold War, examining their contributions in the fields of supersonic and space research, their experiences in the workplace, and how it shapes our perceptions of this technology today. This research began as an oral history project conducted for NASA Langley, that collected interviews with women who worked in computing and engineering.
Dr. McLennan's research won the Robinson Prize from the Society for the History of Technology in 2015, and she has also presented at NASA Langley, the Berkshire Conference of Women Historians, and the Gender and Technology symposium hosted by The College of William & Mary.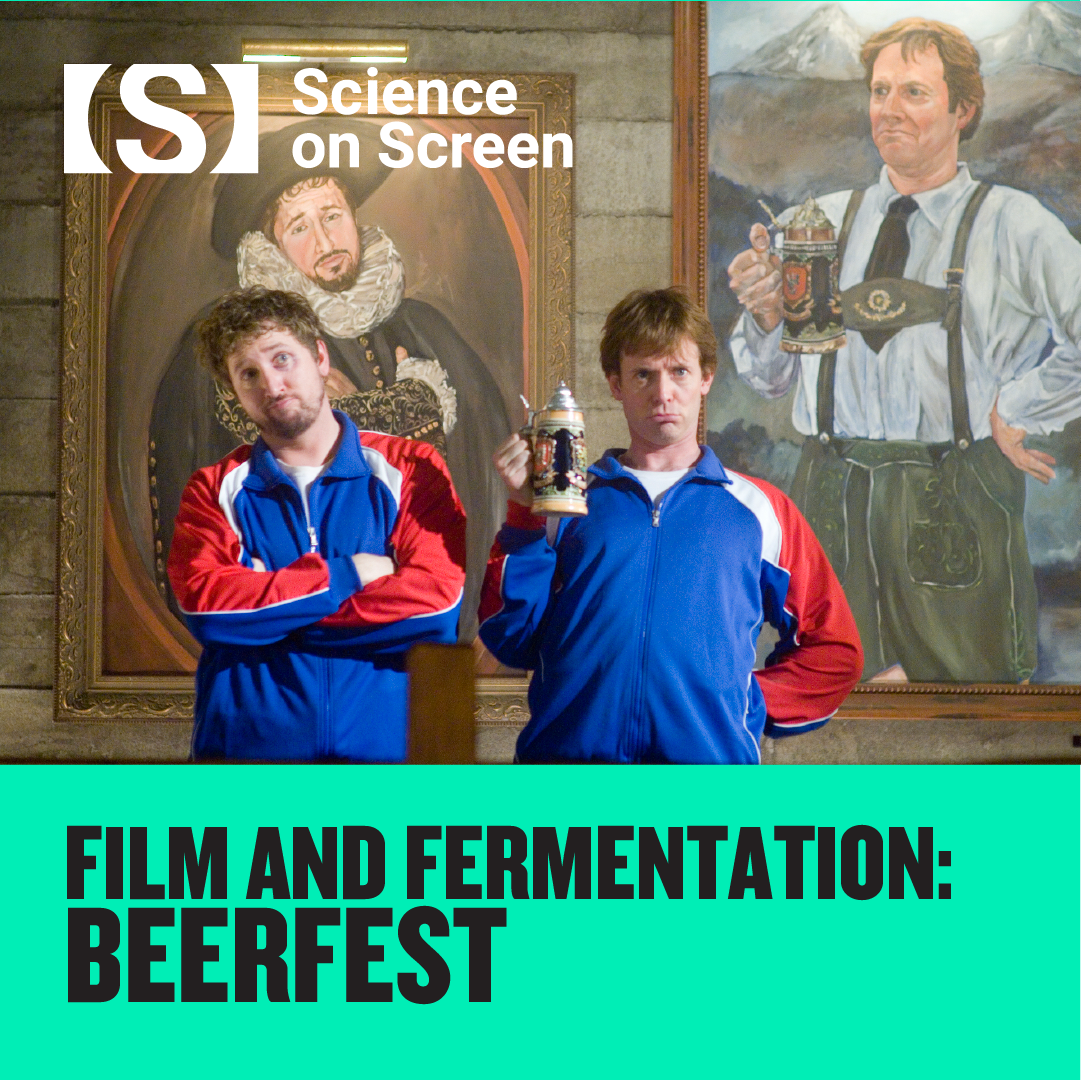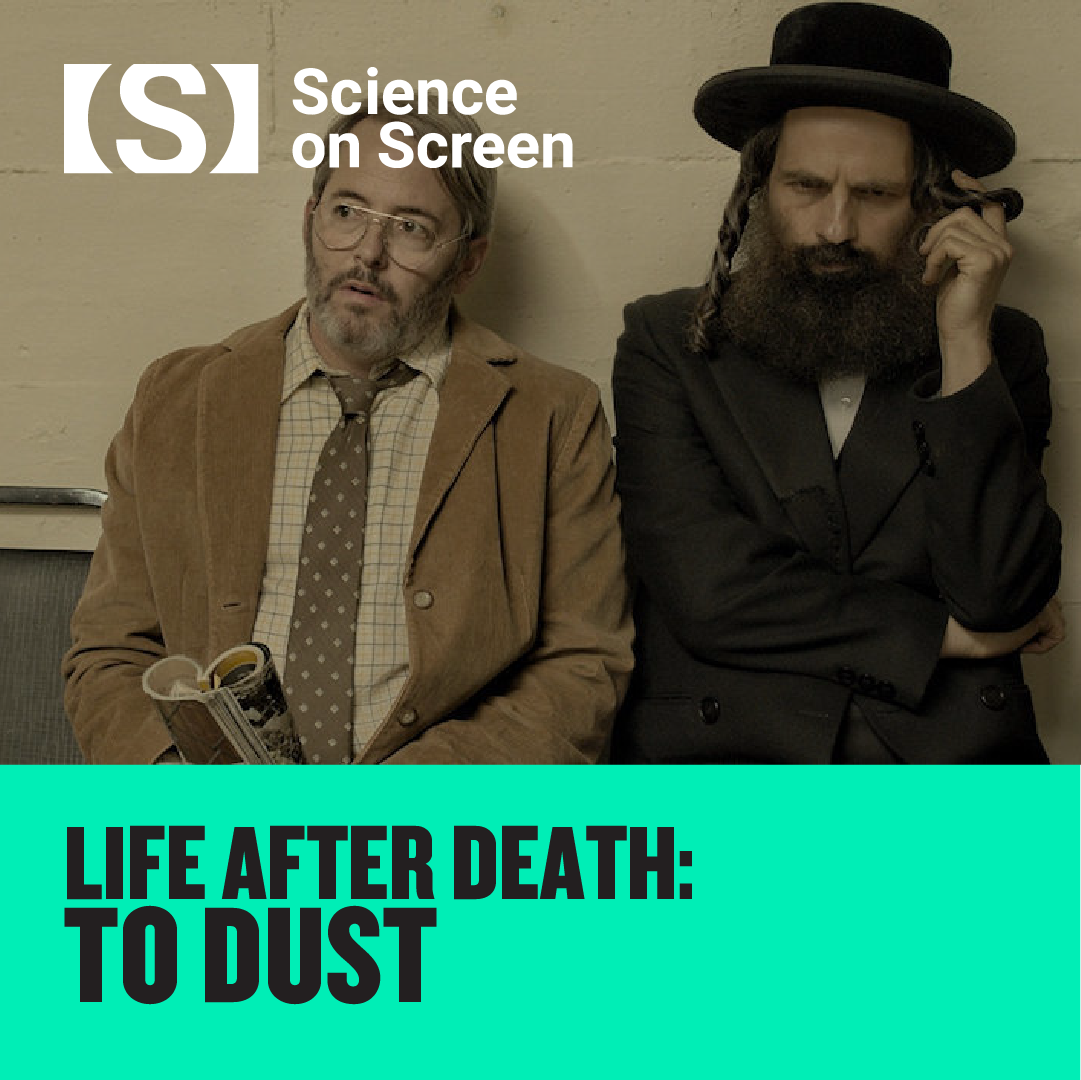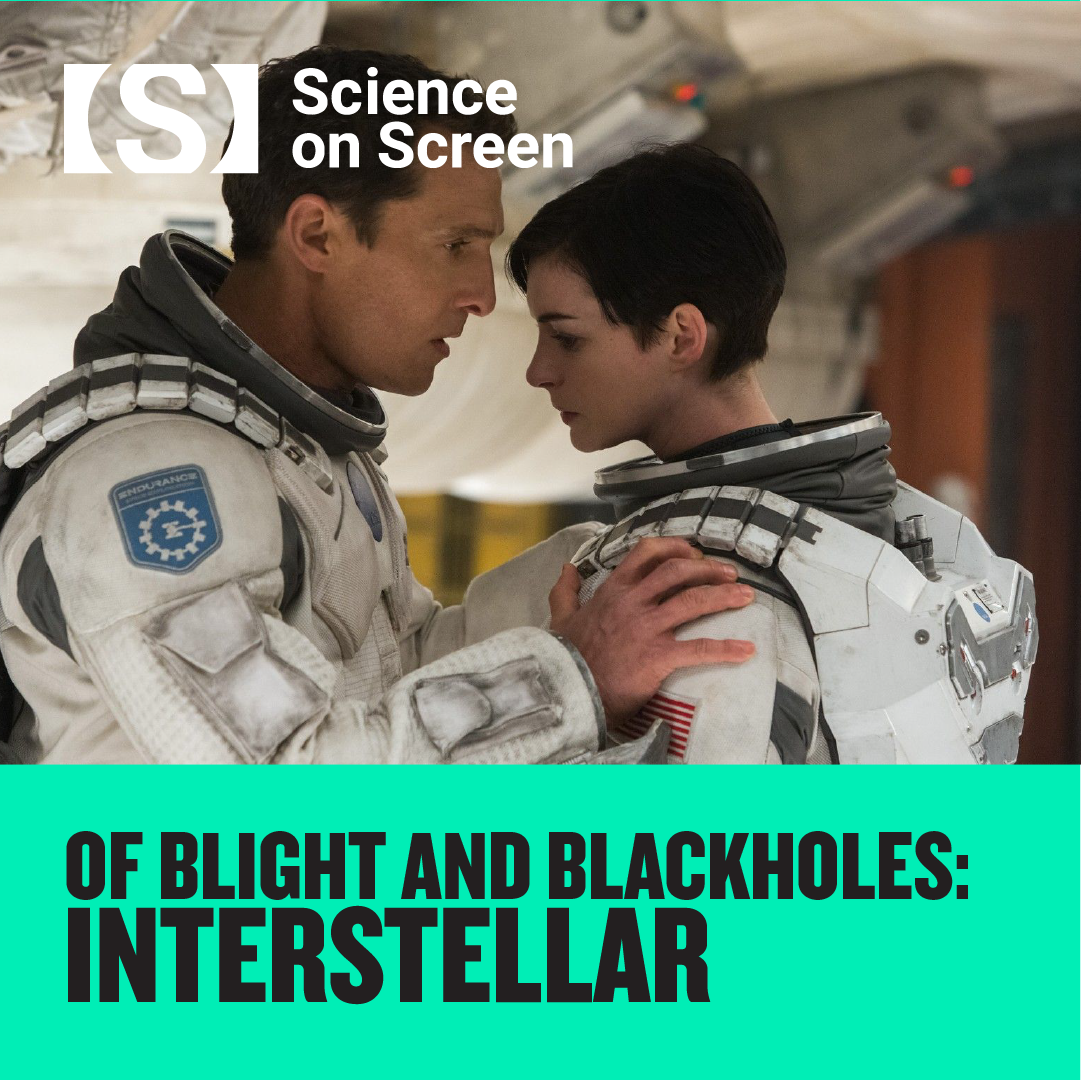 Science on Screen® at the Byrd Theatre is made possible through a grant from the Coolidge Corner Theatre, with support from the Alfred P. Sloan Foundation.
Want to Sponsor This Series?
Help us make this series even better by partnering with The Byrd Theatre & Foundation.