The 2019 SoS Season was a huge success!
We were

proud to be a part of the nationwide Science on Screen® initiative which delivers creative pairings of current, classic, cult, and documentary films with lively introductions by notable figures from the world of science, technology, and medicine.
Past films shown in this series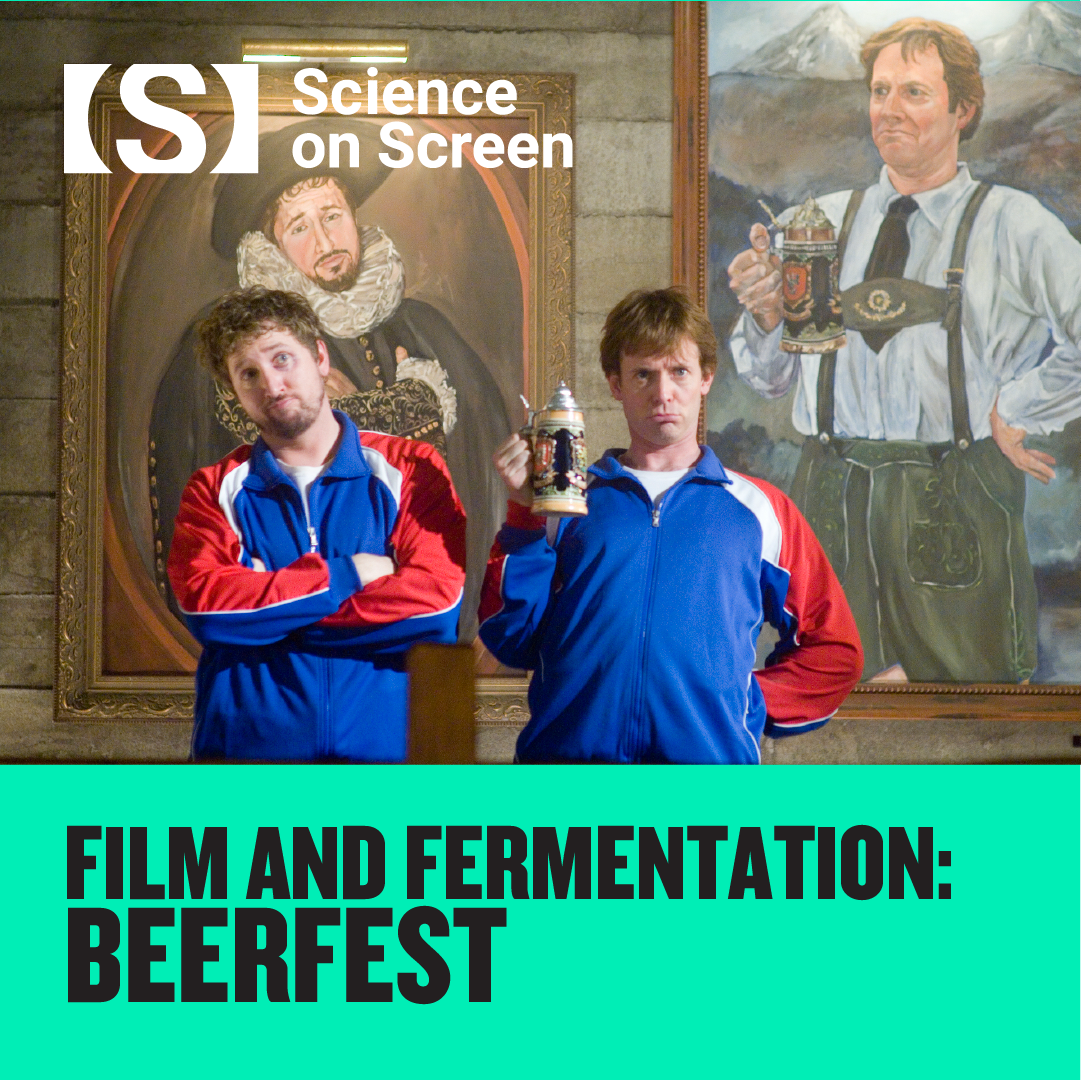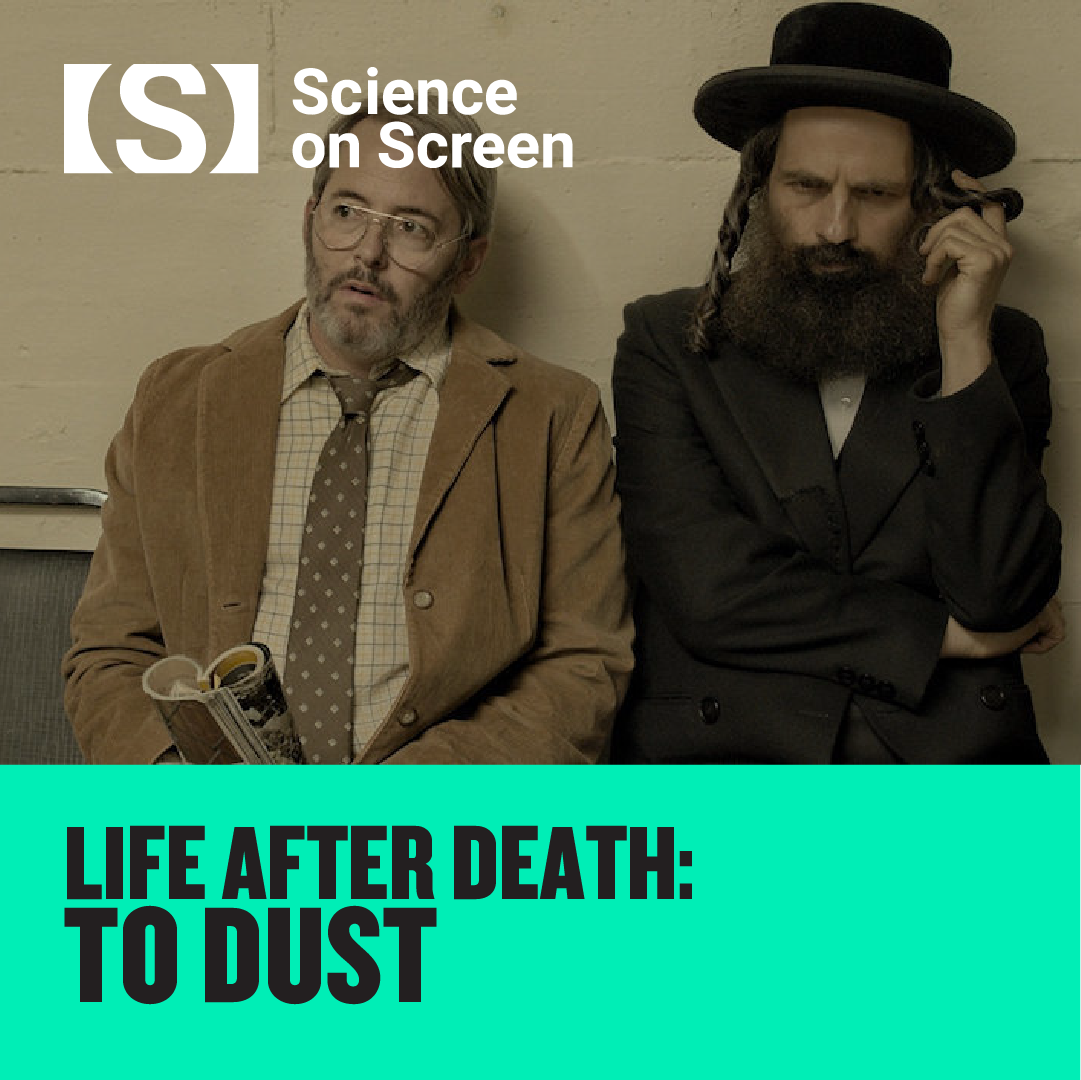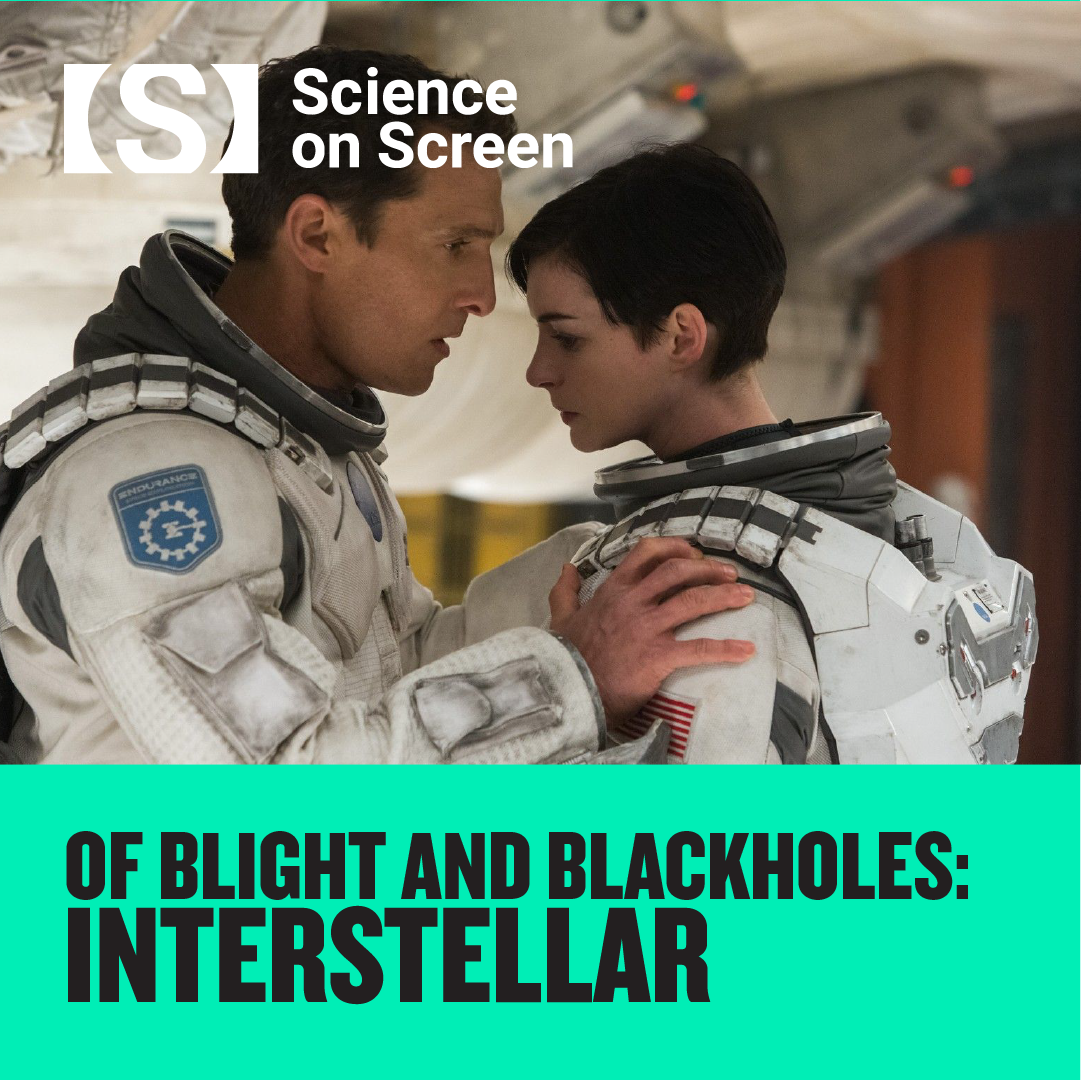 Thanks to our Supporting Sponsor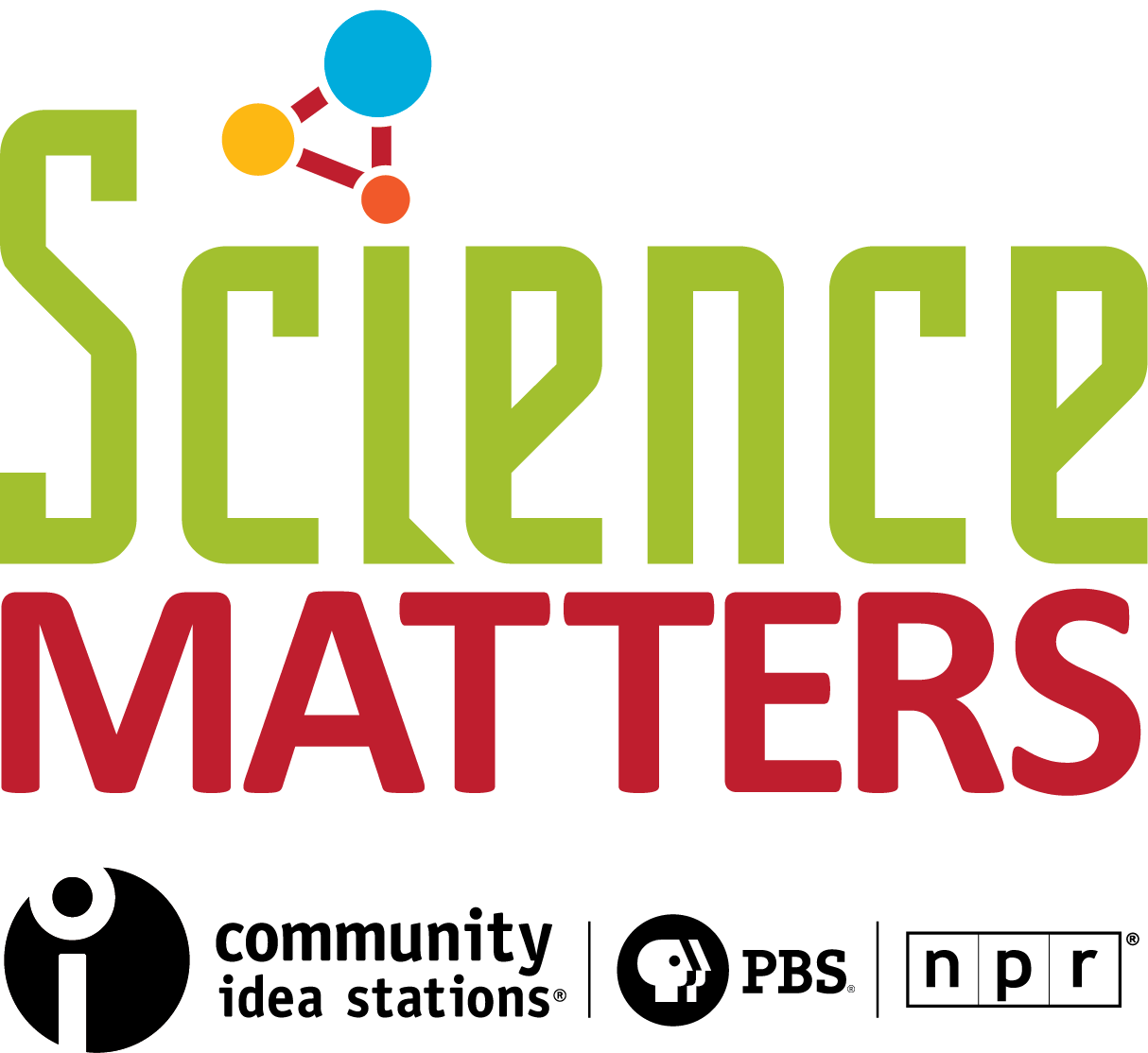 Science on Screen® at the Byrd Theatre is made possible through a grant from the Coolidge Corner Theatre, with support from the Alfred P. Sloan Foundation.
Want to Sponsor This Series?
Help us make this series even better by partnering with The Byrd Theatre & Foundation.