Proud to Host the 48 Hour Film Project
Filmmakers from the Richmond area race to make a film in just 48 hours, and you can see them in their dazzling World Premier Screenings!
Each screening will include a Q&A with the filmmakers immediately following the films and a chance for YOU to select an Audience Choice Award for that screening.
Last year's schedule:
Sunday July 21st:
Screening Group A    11:00am
Screening Group B      1:30pm
Screening Group C .    4:00pm
Screening Group D      6:30pm
Sunday July 28th:
Best of Screenings       1:00pm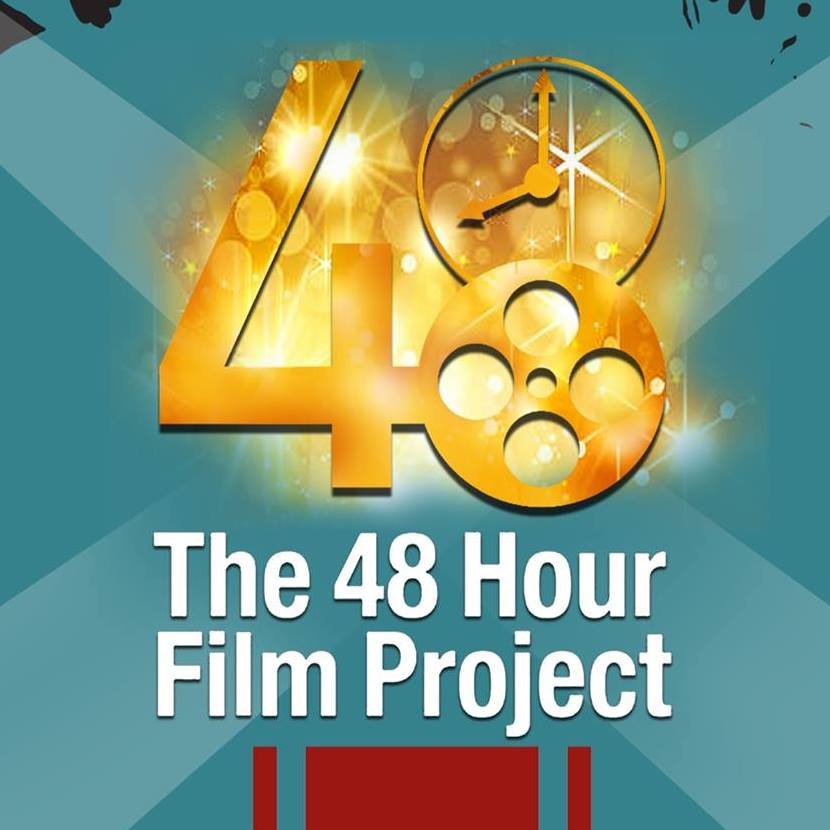 Online Donation
Help support The Byrd Theatre's commitment to expand the big screen experience, celebrate the art of cinema, and preserve Virginia's grand motion picture palace.
Get In Touch
Contact the Development Director at [email protected] for more information on gifting and partnership opportunities with The Byrd Theatre & Foundation.